Strong words that may hurt your child are sometimes exactly what they need to hear.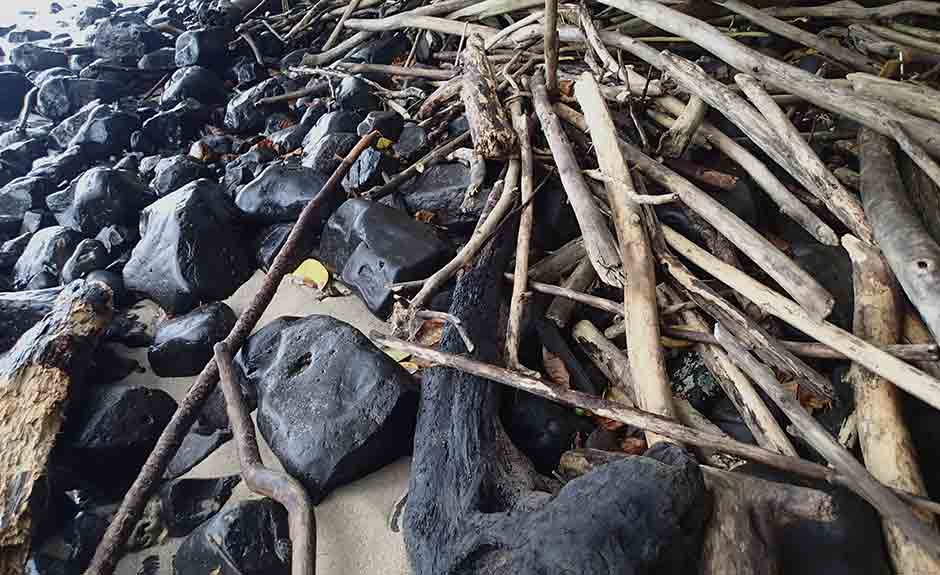 There are many people who feel speaking bluntly, and risking the feelings of your young one, is doing harm. Is it really, though?

Why Our Kids Need to Hear the Ugly Truth
It's almost considered the unpardonable sin to allow our kids to endure the slightest bit of sorrow and suffering. We slow our kids' character development when we shield them from any measure of either. This is largely due to our current mental health paradigm confuses, and even equates, the relief of discomfort with true healing. A lepper doesn't feel pain, even when his limbs are rotting off.
Read 2nd Corinthians 7, where the apostle Paul talks about not regretting his hurtful speech to the Corinthian church because it was for their edification. He said that godly sorrow leads to repentance. So let's not confuse a little hurt with a lot of harm.
Photo via: Alan Levine