Daily, we see images of the struggles of children around the world. Kids living in filth, and wondering where their next meal will come from.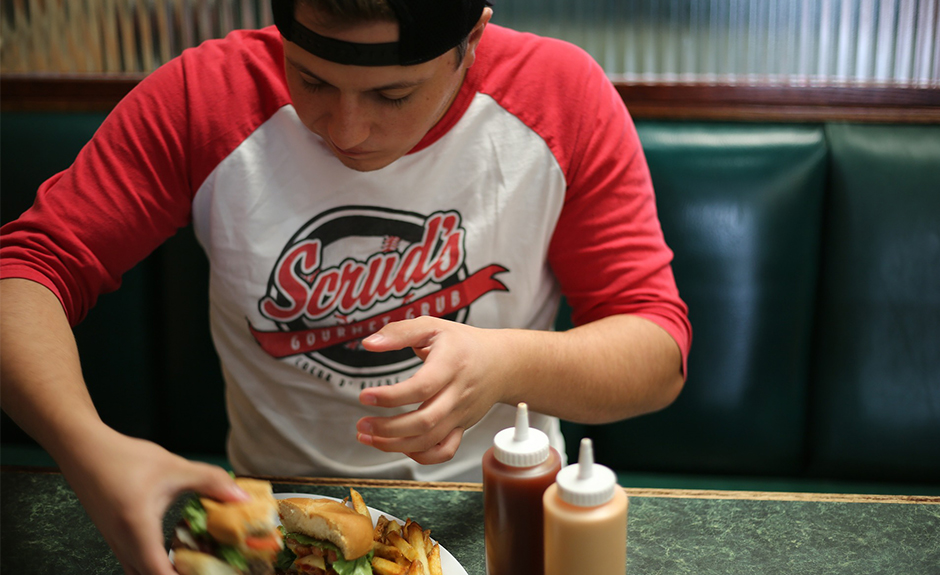 Meanwhile, in America, our kids are worried about trivial things like not having to eat their vegetables, and whether they style their hair just right.

A Culture of Overindulgence
Around the world, kids are starving to death from poverty. All the while, many American kids are choking to death from affluence. Those third world kids with swollen bellies and flies buzzing around their heads are doing all they can just to stay alive.
Meanwhile, our American kids struggle with depression, self-harm, over-indulgence, entitlement, and the highest teen suicide rate in the world. They too have swollen bellies, but it's too often from gluttony, not starvation. What our kids are starving for is our time, love, and discipline, along with something legitimate to worship.
Photo via: Pixabay