As Christian parents, it is important to nurture the spiritual growth of our kids. In fact, developing a strong theological foundation is why so many of us get to church early for Sunday school or go to youth group during the week.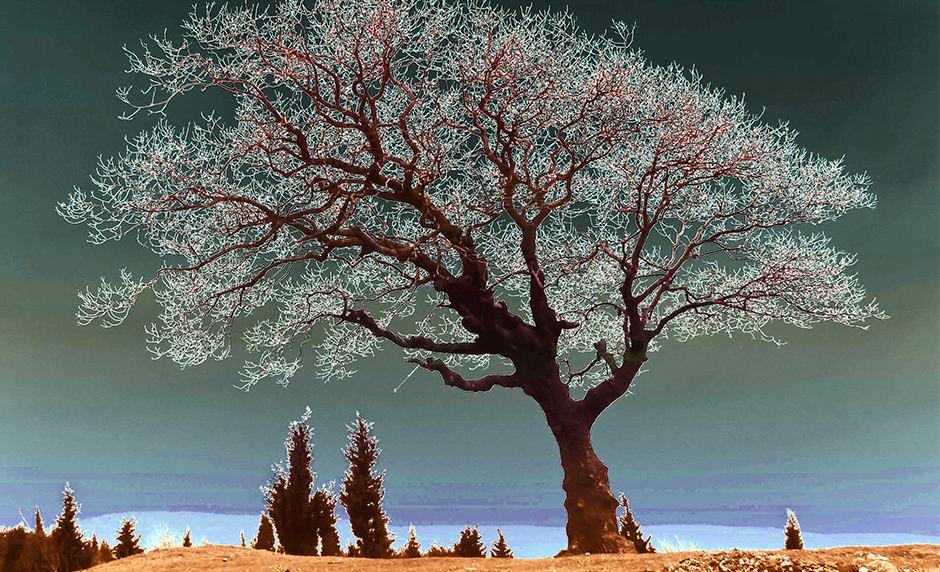 But developing a healthy spiritual understanding takes more than the few lessons our kids receive while sitting in a church building. As parents, we must be personally involved in the spiritual development of our kids and encourage them to study the Scriptures for themselves.
Why Parents Should Play a Bigger Role in the Spiritual Understanding of Their Kids
Today, many teens are living so far removed from a biblical standard that they may have actually been considered "riffraff" by the secular community just a generation ago.
So, it might be wise to have a conversation with your kids and find out where they take their theological cues from. You might find that—instead of Scripture or the Holy Spirit—they are almost solely dependent on their youth leaders for spiritual understanding.
Even if you have a great youth leader, this still isn't a good thing. Unfortunately today, there are just too many young youth leaders lacking in theologically-sound discipleship skills.
Before you go to vet Junior's Sunday youth worker, it would be wise to vet his Monday youth worker—and that would be you.
Picture Provided by: Nevit Dilmen