How do you make sure dessert is served up fairly?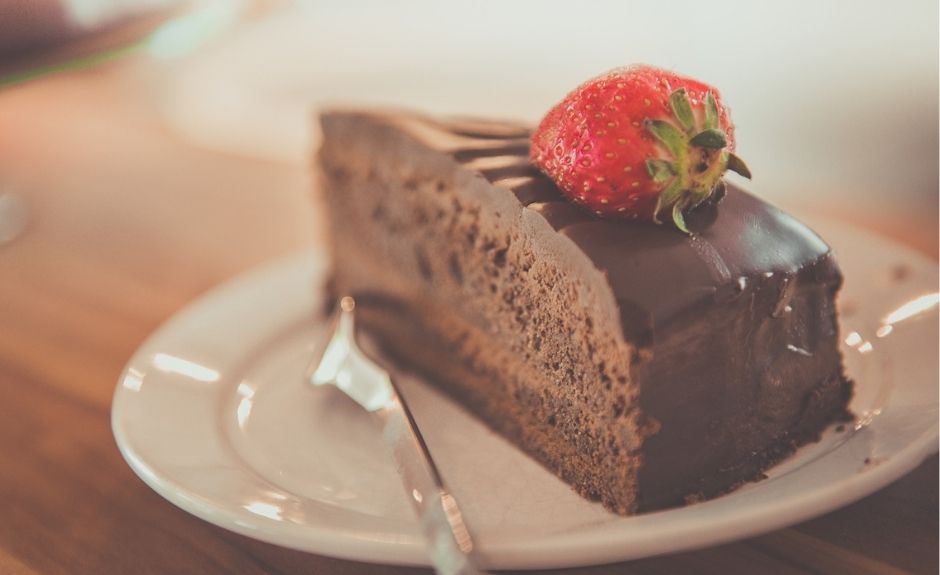 Why not let your kids do it!

Have Your Cake & Eat it Too
If you have kids of any age you've probably experienced dishing out your favorite dessert treat only to have one of your kids say, "he's got more!"
To solve a problem like this consider using a bit of King Solomon's wisdom as found in 1 Kings Chapter 3 verse 16. Let your kids decide who will dish out the treats. The oldest child usually gets the job, but it really doesn't matter. Once everyone has decided who will serve the portions, allow the youngest of the bunch to get the first choice.
By doing this, your kids can never accuse you of favoritism. You'll be teaching them proper problem-solving skills. And the servers will acquire precision skills in equity.
Image from Pixabay