Many parents fear that if they homeschool, their children will end up socially awkward. While this fear is often ungrounded, it all depends on your definition of socially awkward.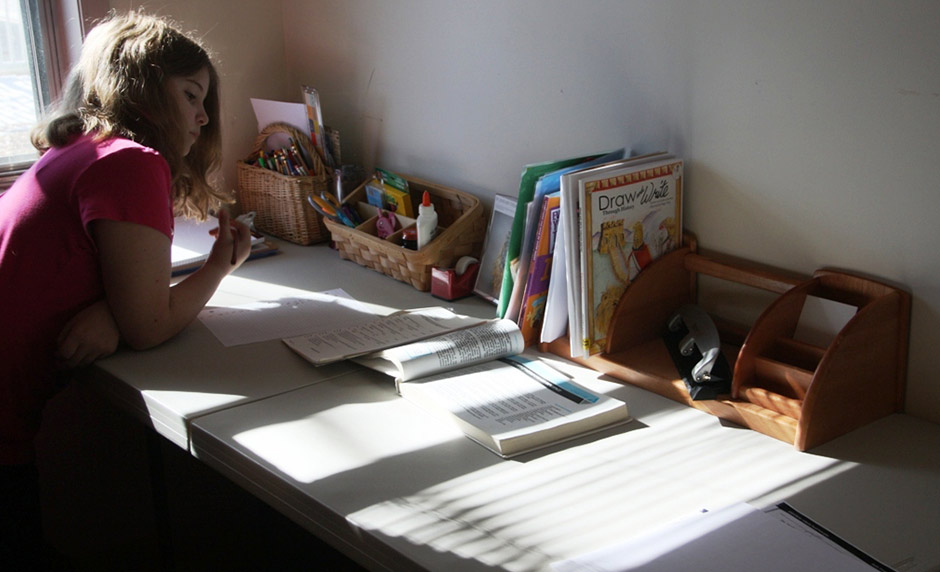 If you consider someone who does not participate in common sinful social practices socially awkward, then you may have a point. But I think many Christian parents would agree; in this case, being socially awkward sounds like a good thing, not a bad one.
How Some Might Think It Is Socially Awkward To Reject Sinful Social Practices
Homeschooled kids are often stereotyped as kids who are socially stunted. But these aren't the facts. And it is certainly no secret as to who is getting the better education out of the deal.
Besides, if "socially stunted" means my child doesn't know all the latest gangster rap lyrics and R-rated movie plots or how to properly roll a joint, bully someone on Facebook, or get someone to sleep with them before marriage, then, as far as I'm concerned, being socially stunted is a blessing. It's about time Christian parents take their cues from the proper point of reference. If you don't use Scripture and what used to be called common sense to raise your child, then the socially aware, politically correct lemmings of our culture will train them for you.
Picture Provided by: Jimmie