When social media was first introduced, the intention was to bring people together. It was a way to share pictures, make memories, and keep in touch with distant friends and family.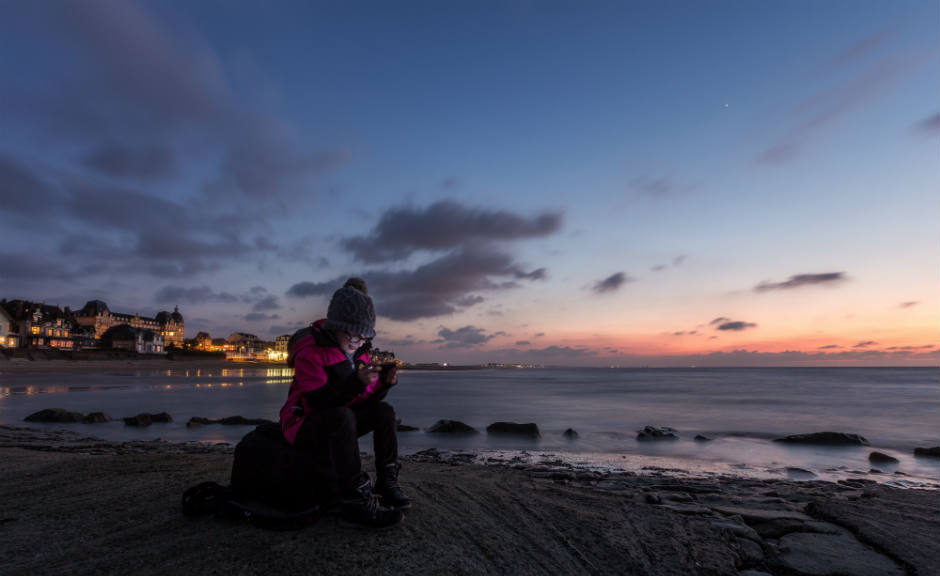 What if, however, social media affects us in ways that were never intended? Do our feelings of loneliness and depression have any correlation to the amount of time we spend on social media accounts?

The Counter Intuitive Reason to Limit Social Media Use
It's been said that social media can bring those furthest from us closer, while simultaneously driving those closest to us further away. Though you normally wouldn't equate the word "social" with loneliness, that's exactly what social media often brings to our kids. Being lonely is a proven stepping stone to mental illness.
According to a spokesperson from the psychology department at the University of Pennsylvania, "…reducing social media use actually reduces depression." According to the study, "Limiting Facebook, Snapchat, and Instagram to 30 minutes a day or less actually results in reduced depression and loneliness, especially for those predisposed to these things.
Photo via: Pxhere