Often, we forget that teens have more to offer than likes on an Instagram account. They're full of ideas, dreams, and hopes for the future.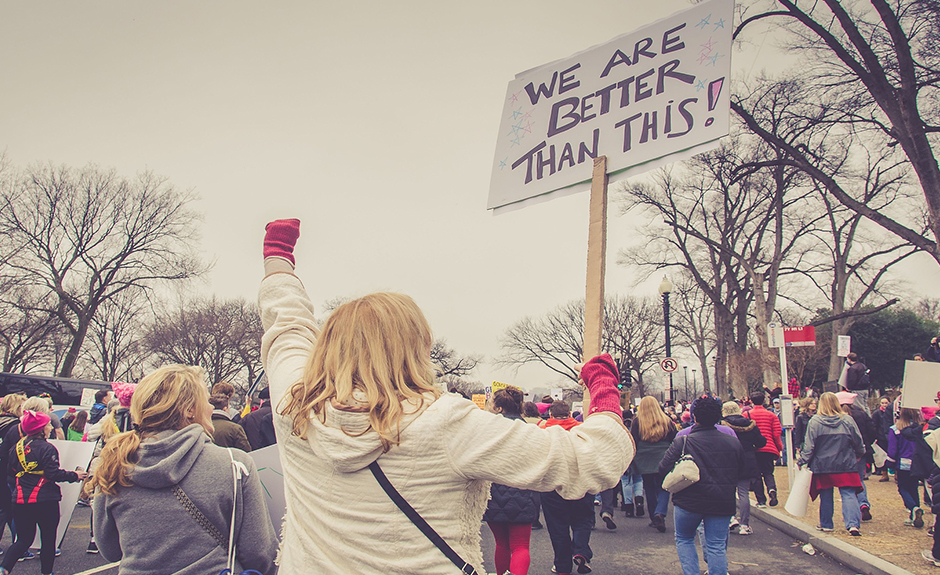 It's because of this that it's so important to actively engage in tough conversations with them. Bring up social issues, and hear out their point of view. Teach them how to think critically, have an open mind, and take part in a productive conversation about current hot button issues.

Why Dialoguing with Your Teens About Social Issues is So Important
As our kids reach the teen years, we do them and our posterity justice by discussing social issues and asking their opinions on current events—events that'll shape their futures. Our kids' generation will be the next movers, shakers, and policymakers that can either positively or negatively affect our nation's future. Who knows, it just might be one of our kids who actually run for office, and sets the policies that'll make life better for the whole world.
It starts by engaging in healthy dialogue with our kids now—the kind of dialogue that can foster responsibility, maturity, stimulate a genuine sense of patriotism, and develop a healthy concern for others—fulfilling the golden rule and living the abundant life.
Photo via: Pixabay