Social media can be a fun way to share pictures and interact with friends and family online. Is there a limit, however, to how much we should be using it?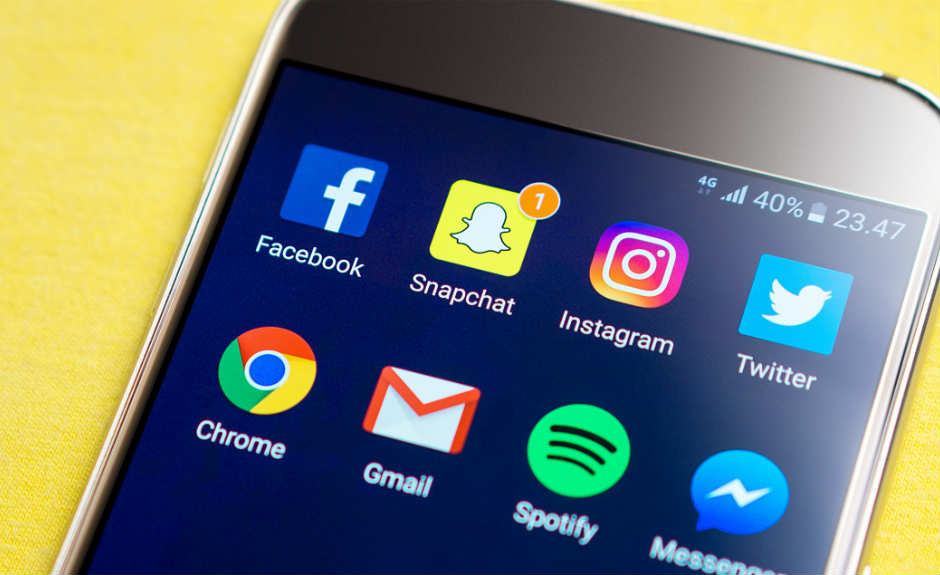 As seemingly harmless as general social media usage may be, too much of it can be detrimental. For the sake of your family and your overall mental health, it may be wise to implement periodic fasting from your social media accounts. You may even find that your kids long for this sort of practice!

How Fasting From Social Media Can Lead to Happier Kids
I think the proliferation of social media sites is making it virtually impossible to be the parents our kids need us to be. Because of this, I'm urging parents to help make social media curfews and fasting something that's actually cool. That will, of course, mean modeling it, and making it Junior's idea. The more kids I talk to, the more I realize they'd actually relish this idea.
Many kids say they don't really like social media, but feel they have to be on it in order to be relevant in society. My experience is that kids who've completely gone off the grid are actually happy, well adjusted, and respected by their peers for it. Some are even thought of as cool, or even envied, for doing it.
Photo via: Pxhere