The sluggard will not plow by reason of the cold; therefor shall he beg in harvest, and have nothing. Proverbs 20:4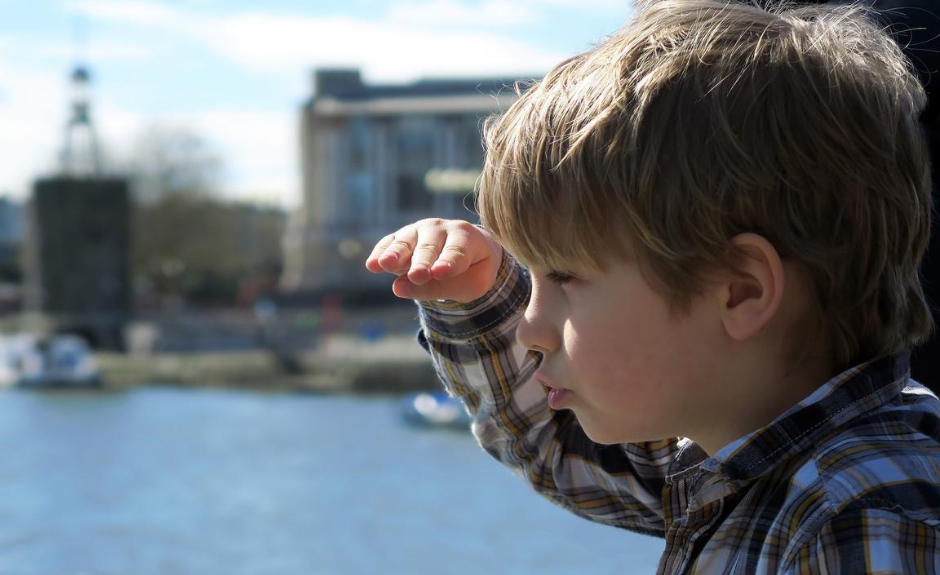 In today's society our kids think in digital mode, so getting them to plan for the future seems to be getting harder and harder. What are some ways that you believe can help teach your children to plan for the future?
In Season
Getting teenagers to look and plan ahead has always been a challenge. Proverbs 20:4 says, a slugger does not plow in season so at harvest time he looks but finds nothing. So how do we foster responsibility in our teens. Well, give them some responsibility. As teens, it's not only what they need, deep down it's what they want. It makes them feel needed and adult-like.
Let them do your grocery shopping, absurd you say? I don't think so. Let's change that Proverb to say, a slugger that doesn't shop in season so at mealtime he looks and finds nothing. It's the principle we are looking at here. In all my years, I have learned kids will do what is required of them to do.
Photo via: Pixabay