When looking at the work of professional individuals, should we consider if they are a sinful person before accepting their contributions? Does their spiritual condition affect the quality of their work?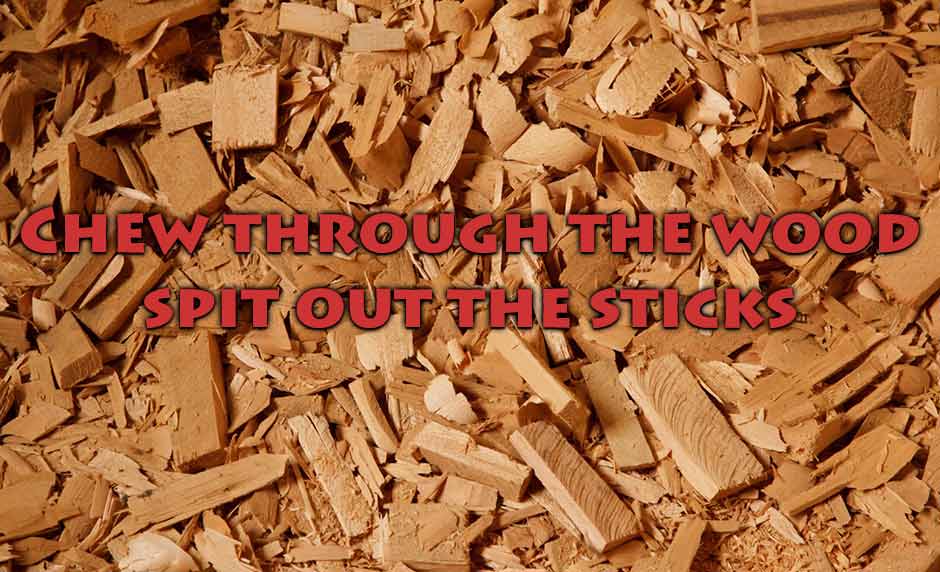 Well, it may be a factor in some specific situations, but the reality is… We all have intrinsic value and we all have sin—including Christians. So, let's try to value people's worth, and care for the condition of their soul before we ignore or judge them because of sin.
How We Should Train Our Kids to View Sinful People
I'm not defending Bill O'Reilly or Fox News. It's just the object lessons in this story are endless. So, we would be wise to sit our kids down and bring some things into perspective.
O'Reilly's books and thoughts on the news, still have value—despite his sins. Would we want our valid contributions to the world marginalized because of our sins? Look at the skill that folks like Anderson Cooper, Don Lemon, Shepard Smith, and Rachel Maddow bring to the same news profession—albeit different angles—yet we know their lifestyles off camera.
Despite our sin, every human has value and purpose. Not throwing the baby out with the bathwater is a concept that might get us, and our kids, praying for other sinners before judging them.
Picture Provided by: Petr Kratochvil