Today's youth seem to have an admiration for the idea of socialism. I believe it stems from the ideology that we should all be helping one-another. Which is a noble reason.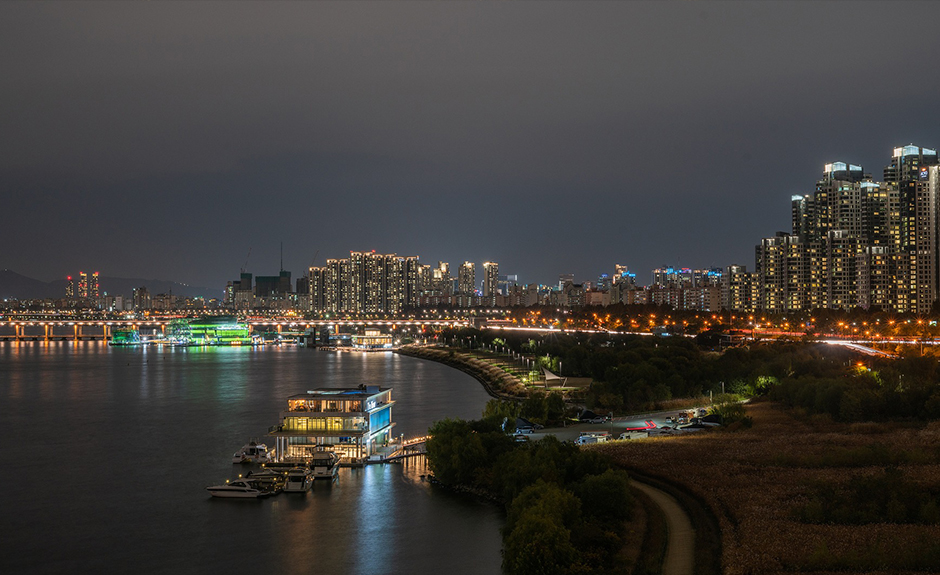 Socialism, however, is more nuanced than the simple idea of helping support your neighbor.

Why Socialism Isn't as Glamorous as It May Seem
I've been urging parents of teens to give their kids the "Paul Harvey" approach to their view of socialism. In other words, have them look at the rest of the story. Since kids often learn more from pictures than from print or lectures, here's an idea for you to get your message across with respect to this issue. Have them look at a night-time satellite shot of the earth over both North and South Korea. You'll be amazed at what you see.
South Korea, which is a constitutional democracy, is lit up throughout the nation. When you look at North Korea, however, you'll notice that the only sign of light is the town of Pyongyang, where Kim Jong-Un lives. Everywhere else is blackness.
Photo via: Pixabay