Do your kids know what to do if there is an active shooter in their school?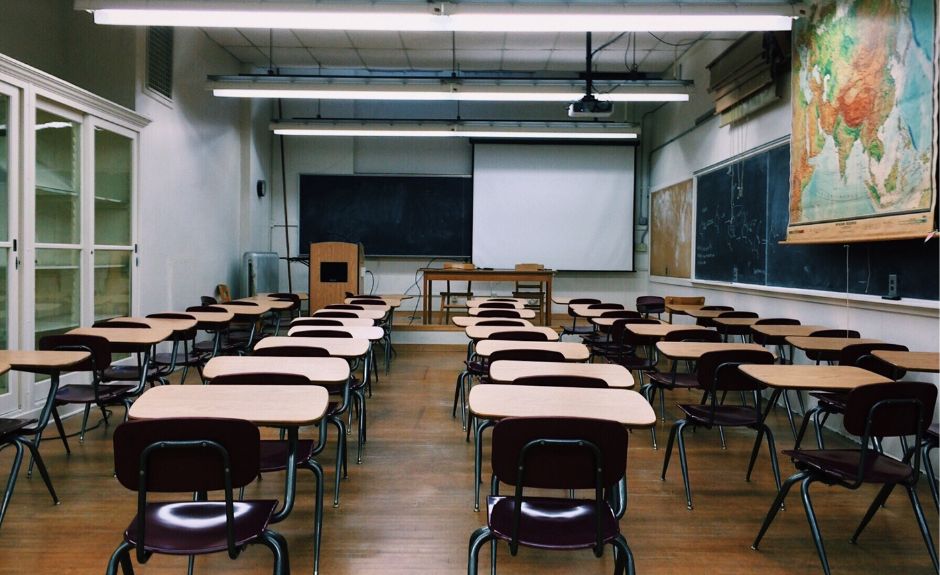 It's time to learn.
Shooter
As sad as it sounds in the way of seemingly endless American school shootings it's long past time that we start having talks with our kids about school shooter strategies. Things like where every exit and the alternative escape route is located. Doors, windows, staircases, fire escapes, and such. Know your kids' layout by asking for schematics. Do school administrators have protocols in place?
It's also time to once again consider homeschooling. Though it seems that nowhere is off-limits to the evils that permeate society, the confines of our own homes are still the safest and most effective place to educate and not indoctrinate or exterminate our own children.
Image from Canva Pro