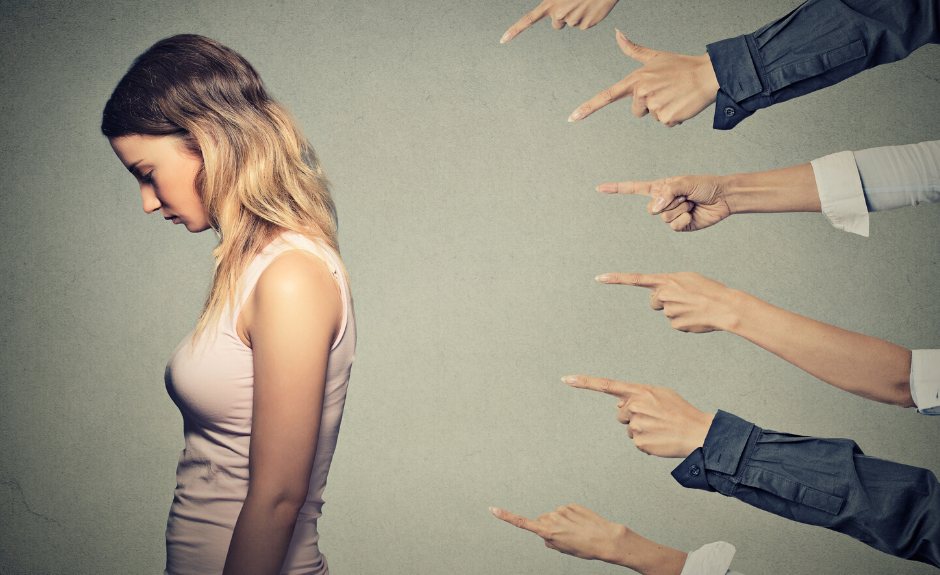 Shame can be a tool in teaching kids. How can we understand the difference between shame and shaming? Do you feel our culture is becoming more and more shameless?

The Emotion of Shame
Many books have been written in these post-modern times about the negative effects of shame. There is a blurred line between shame and shaming and to many parents, authors and mental health professionals, Christian and otherwise have been complicit in this blurring. Circumstance might even dictate the benefits of shame now and then.
Shame like jump-starting a car isn't the best routine for getting a desired result, but it can be a motivator at times. I am not saying you need to set the stage for shaming kids. I am saying you need to set the stage for imparting moral absolutes into them, then despite our culture's shameless condition, intrinsic and holy spirit inspired emotion of shame can do its own work.
Photo via: Shutterstock