I know these are difficult times for most parents to engage in one more thing that requires time or energy.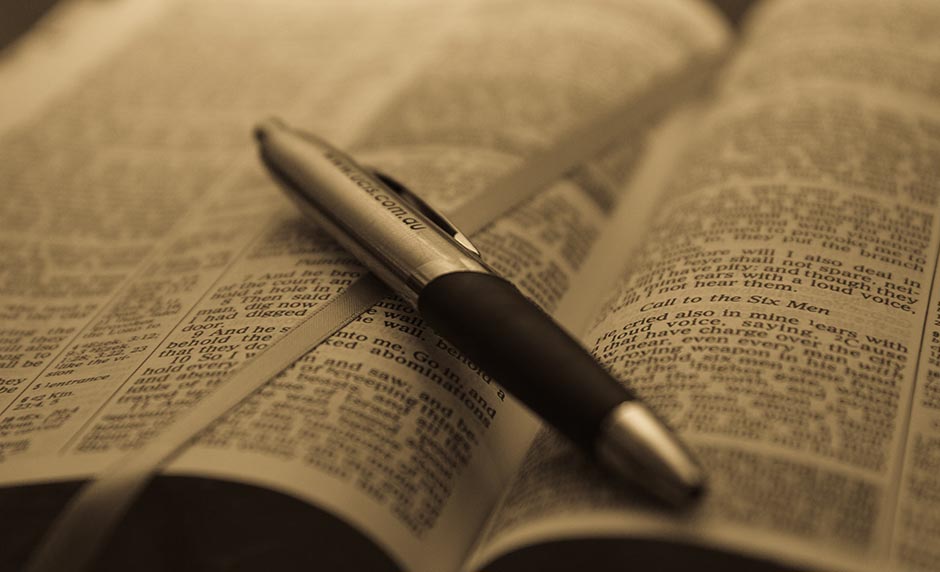 Though you may be busy, you must set aside time for devotionals with your children.

I can't stress enough the importance of engaging in some kind of routine devotional with our kids. If they don't know God's will and way, how will they know when they've deviated from it? Today, the number of young people devoid of even the most elementary understanding of God's Word is scandalous.
Dads, we in particular, need to step up to the plate, bite the bullet and commit to teaching our kids God's Word. If needed, we can visit our local Christian bookstore, where we can find a myriad of teaching aids–even video presentations to help us get started.
Picture Provided by: Ryk Neethling.