How much freedom in making big life decisions should parents give their kids? Should kids be allowed to make serious life decisions on their own at a young age?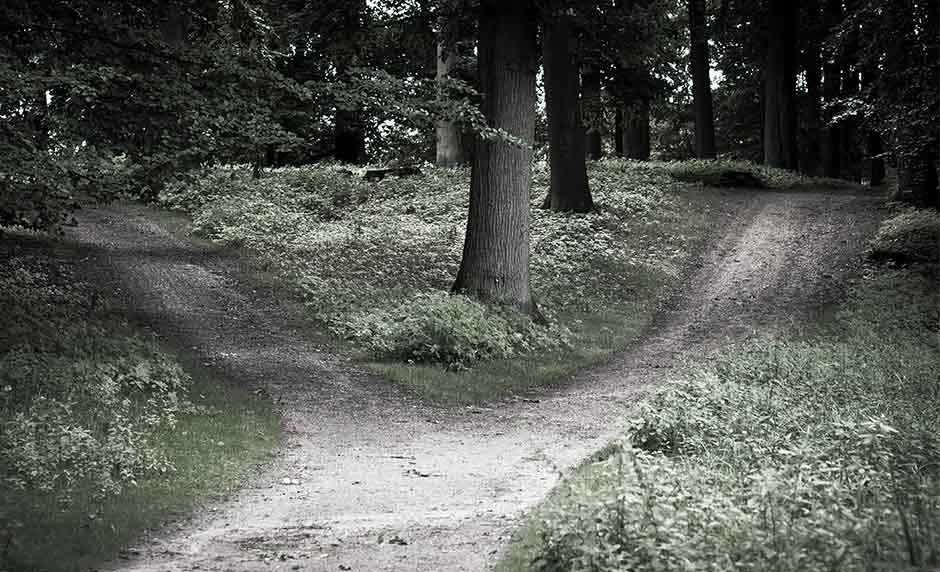 While it is important to give your children some autonomy, parents still ought to have authority and lead their children toward logical and godly paths. By doing so, when your children mature into adulthood, they will be equipped to make the right choices.

Why Parents Must Guide Their Kids Through Serious Life Decisions
Are we going crazy these days? Allowing small children, as young as six years old, the freedom to determine their gender is an insane proposal!
In these situations, we're allowing immature humansーalmost 20 years away from fully developing an adult brainーto make for themselves a very serious choice. A choice that, in most instances, is predetermined physically at birth.
Should we allow these kids to get married or cast ballots in elections as well?
Parents, please pay close attention to my words!
As important as it is to raise our kids to be independent thinkers, we must also hold on to our authority and responsibilityーbefore our children and before God. Aid in leading them in constructive, sensible and godly directions, and as time goes by, this will prove to be obvious and wise paths.
Picture Provided by: Carsten Tolkmit