Having therefore these promises, dearly beloved, let us cleanse ourselves from all filthiness of the flesh and spirit, perfecting holiness in the fear of God. (2 Corinthians 7:1)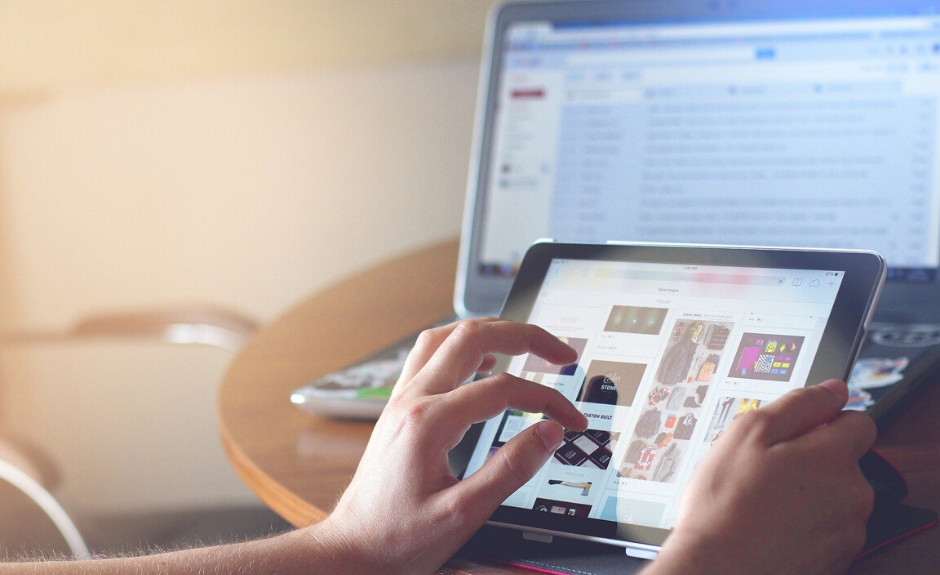 Most everyone has a smartphone or tablet this day and time from preschoolers to the elderly. Do you believe that children should have access to technology such as smartphones? Do you believe that they can still live separate from the world?
Remain Separate
The sixth and seventh chapters of 2nd Corinthians talk about God within us and about being separate from the world. Purifying ourselves from everything that contaminates our body and spirit. It's one thing for a mature adult to exercise the freedom of utilizing a digital tool like a smartphone, but it's quite another to give this powerful device to a kid who is still a decade or more removed from having a fully developed brain.
If we are truly seeing things through the lens of God living in us, then how can we possibly justify giving our kids uncovered access to their own smartphones. So what if the whole culture is doing it. Slavery benefited many peope in the 1800's but like i-slavery today, it will ruin lives of many others.
Photo via: Pixabay