Some Christian parents may be concerned that their kids will not take God seriously as they grow up. So what can parents do to guide their kids to a genuine understanding of the faith?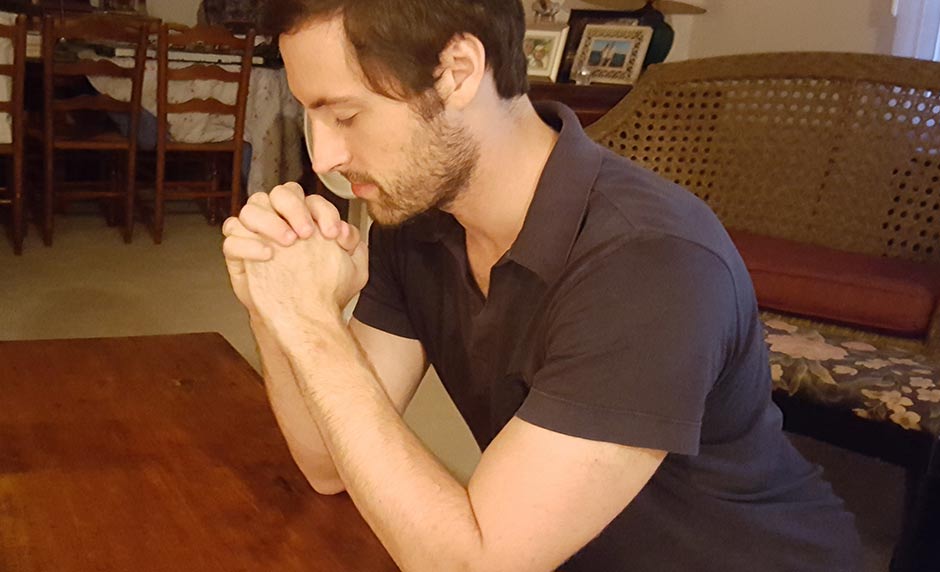 Kids can learn a lot about their faith as they see parents interacting with God. So perhaps parents can begin to teach their kids about genuine faith by demonstrating what it looks like in their daily lives.
How Kids May Take Faith More Seriously If They See Parents Interacting With God
How important is Jesus to you? Do our kids sense Jesus is important to you? How often do your kids see you reading the Bible? How often do you read it with them? Do they ever hear you praying?
How often do you pray with them? Do your kids ever see you sacrificing yourself for others or maybe for them? Too often, our kids see us unconsciously disrespect the very God we claim is the Lord of our lives simply by how cavalierly we treat God. When our kids see that Jesus Christ is more than a mere figurehead of a man-made religion, they not only respect us for our pursuit of God through Christ, but they may also become more inquisitive about the reality of God and our genuine relationship with Him.
Picture provided by: Nathaniel D. Ether