Smartphones come with plenty of risks for children. This can can create a dilemma for parents who recognize these risks, but also want their children to be computer literate and aware of modern technologies.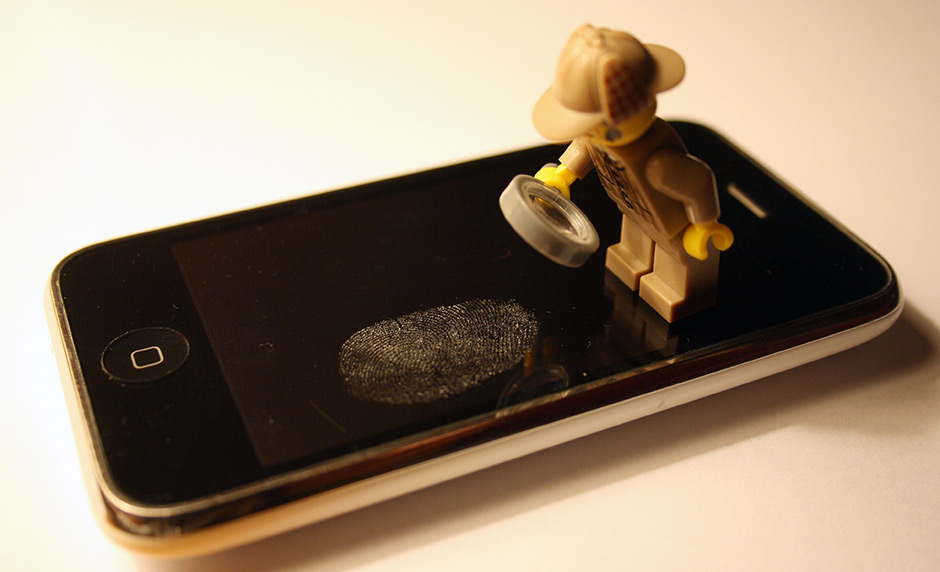 It is always dangerous to allow your kids to have unrestricted access to their very own smartphone. But don't worry, that doesn't mean that it is impossible to create an environment for safe smartphone use in your home.
How to Make Safe Smartphone Use Possible in Your Home
Recently, I implored you to make smartphones a non-option for any child of any age living in your home. I wanted to add that allowing your child to use your smartphone in your presence may be a valid option. Certainly, a filtered desktop in an open area is an option as well.
While using your smartphone, you and your child can actually have healthy discussions about this amazing yet dangerous device. Though Junior can always see and do things with other kids' smartphones when you are not around, he will eventually appreciate and even admire you for this wiser protocol. When the masses accuse your family of being behind the curve on this issue, just know that you are actually way ahead of the curve.
Picture Provided by: Chris Isherwood