Sabotaging a relationship knowingly or not, may be the best thing.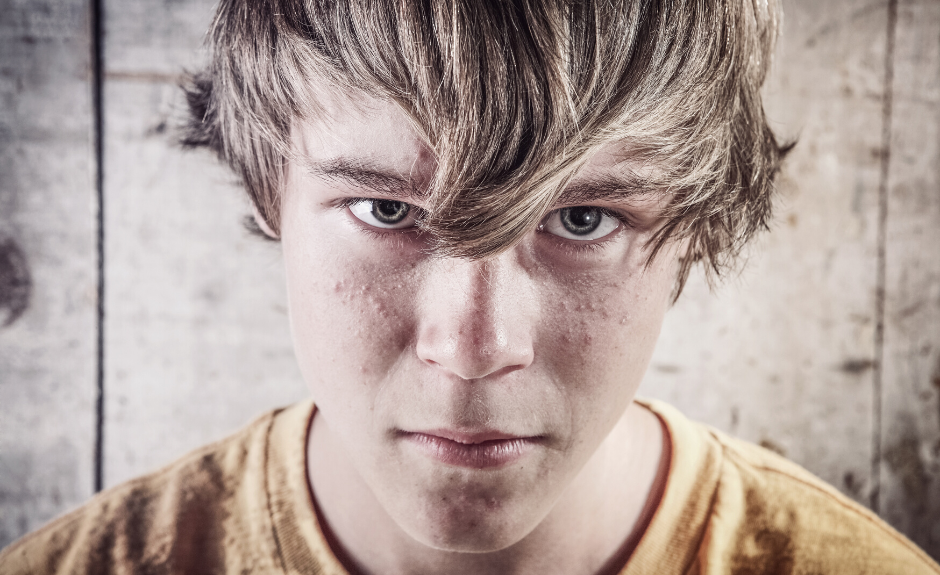 Can sabotaging be defined as needing more time to heal in the process? How can your spiritual side sense that the level of trust is not there?
Sabotaging For The Right Reasons.
Perhaps you have encountered times with your rebellious child where you feel you are making relational breakthroughs, through therapy or right at home. then right before it looks like you are entering a new level of trust and healing, things start unraveling for no apparent reason. At Shepherd's Hill Academy, at least 10% of our kids go through this right before they are scheduled to return home. It's called sabotaging.
Though Junior's carnal side wants to go home and honor his parents, his inner governor or spiritual side, is sensing that maybe he or his parents are not quite ready yet. This can actually be a good thing. It's often, simply an indicator that more time is needed before entering the next level of trust in the healing process.
Photo via: Canva