If you are a parent, you might be struggling to understand the role of discipline in raising your children. You may even have a fear that discipline will cause your kids to resent you later.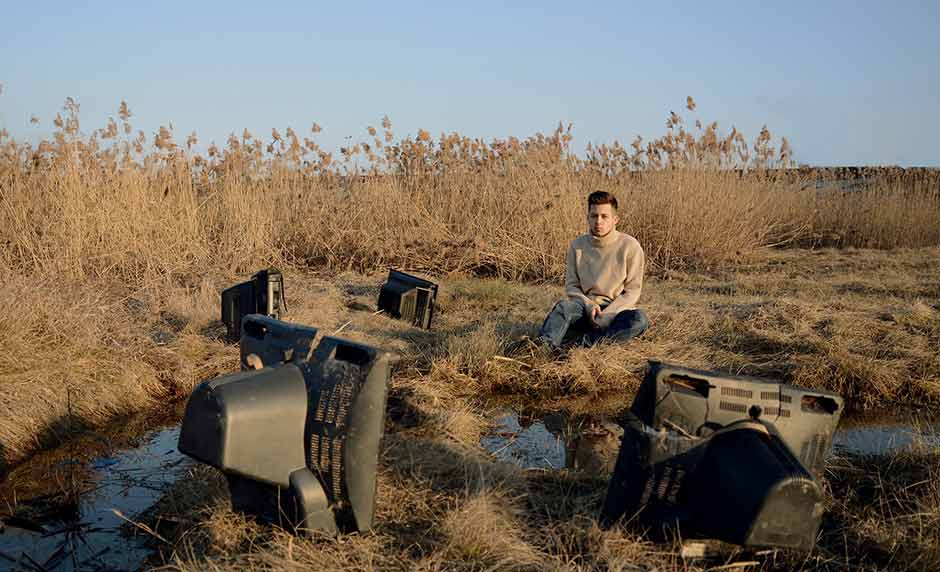 The opposite of this might actually be true. In fact, a constructive and biblical approach to discipline could be exactly what your kids need.
Working with teens, I know that deep in the soul of every kid is a longing for discipline—whether it is self-discipline or that imposed by good parents. It actually gives them hope.
The lack of hope is why so many kids are taking their own lives today. We've lost a sense of the importance of discipline with our kids, preferring permissiveness instead.
Proverbs 13:12 says, "Hope deferred makes the heart sick, but a longing fulfilled is a tree of life." On the flip-side, Proverbs 19:18 says, "Discipline your son, for in that there is hope—do not be a willing party to his death."
Proverbs is an amazing parenting book—if only we would read it and assimilate it.

Picture Provided by: moise_theodor