Sometimes you have to rock the boat to get through to your kids.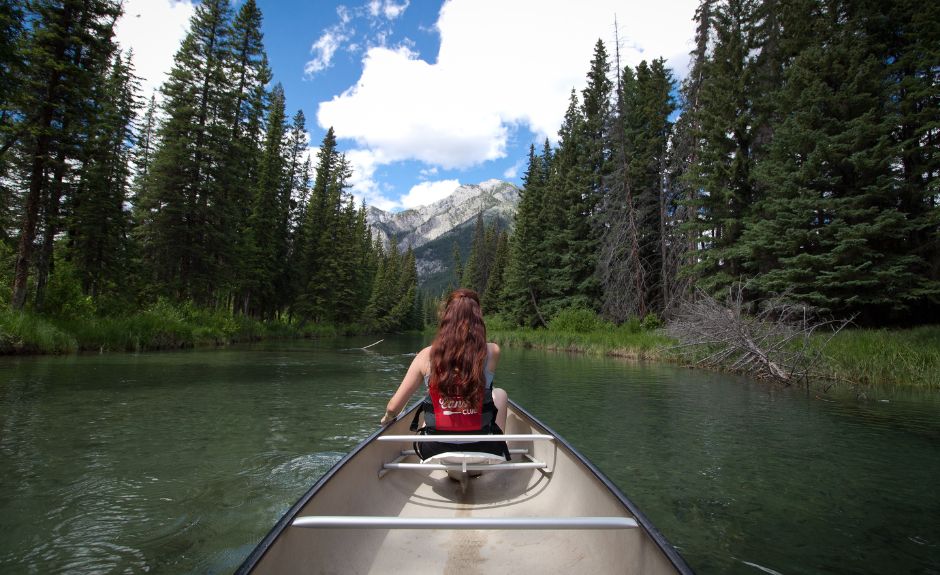 How can you start?
Rock the Boat
Too many parents today have set their kid's behavioral bars way too low. I call it, don't rock the boat parenting. Don't push too hard, don't expect too much, and let the child explore and be who and what they truly are. Except that what your child truly is is a sinner, just like you and me.
That is a hard word for parents today, true as it may be. Without really reading or studying the Bible we all seem to know about God's grace and mercy, but righteousness and holiness? Not so much. In 2 Corinthians 10, Paul encourages us to take every thought captive to the obedience of Christ. Grace and mercy don't require this, but righteousness and holiness do. Challenging your kids to do this now, may save you heartache later.
Image from Canva Pro