We all want our kids to succeed.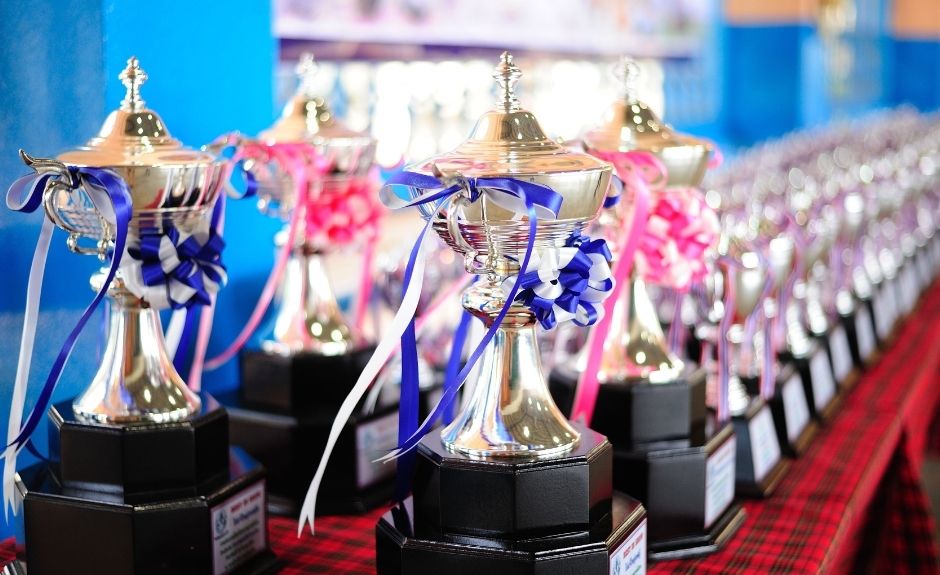 Not winning is not winning.
Participation Trophies
According to Romans 12:3 says "we are not to think of ourselves as more highly than we ought, but rather with sober judgment." In light of this verse, how many of us have made a mockery out of genuine achievement by allowing our kids to receive the same trophies and awards just for showing up like kids who have actually won something?
Attaching awards to achievement is not only the American way. It's the biblical way.
1 Corinthians 9:24 speaks of only one person getting a prize and that only after strict training.
If you or your child receive an award that isn't earned, I say refuse it. It'll send a message both to your child and the world. I'm ok with consolation prizes, but they shouldn't be on par with awards for winning.
Image from Canva Pro