Some parents may look at every little thing their child does and call it an extraordinary success. Others may put all kinds of unhealthy expectations on their kids and leave them discouraged.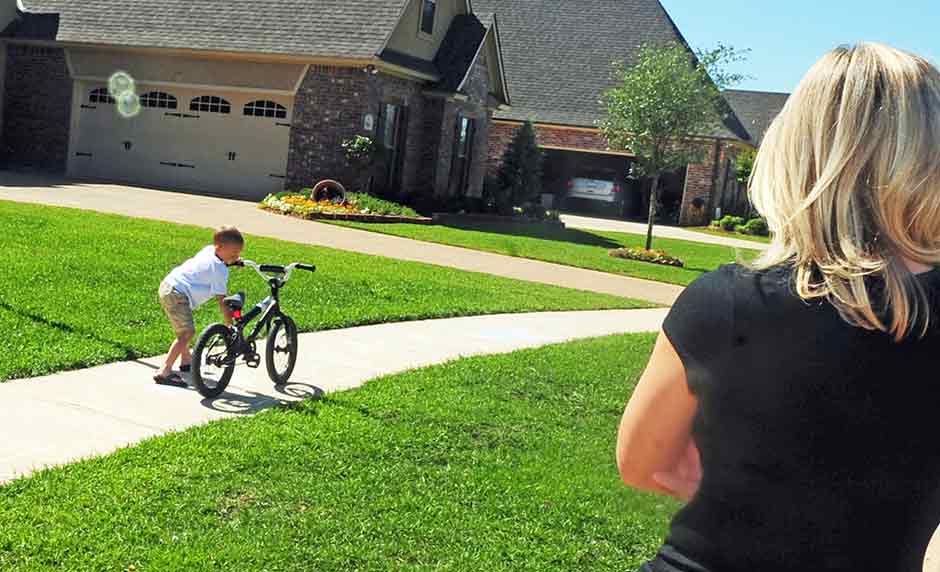 This is why it is important for parents to consider a clear and balanced way to reward accomplishment. Parents should try to help their kids have a healthy view of themselves as they teach them how accomplishment is attached to reward.
Why Parents Should Try to Reward Accomplishment Effectively
The Apostle Paul shares the following instruction in Romans 12:3: "…I say to everyone among you not to think of himself more highly than he ought to think, but to think with sober judgement…" For parents, is it possible that many of us are teaching our kids to think of themselves more highly than they ought by rewarding those who accomplish actual goals the same way as those who expend minimal effort? Teaching our kids to associate reward with accomplishment is a traditional American ideal, and beyond that, Scripture sometimes speaks of this concept.
In 1 Corinthians 9:24 the Apostle Paul puts it this way: "Do you not know that in a race all the runners run, but only one receives the prize? So run that you may obtain it." So maybe turn down the next reward or trophy that is offered to you or your child if there is no accomplishment tied to it. This can set an example for your kids and others around you. I am not saying that parents should shun all prizes other than the first place trophy. But I am suggesting that there should be more distinction for an earned accomplishment than for simply showing up.
Picture provided by: Senior Airman Joanna M. Kresge