Today, we'll be diving into part III of the "Rethink" series. If you missed parts I and II, I would encourage you to go back and read those first. You can find them here and here.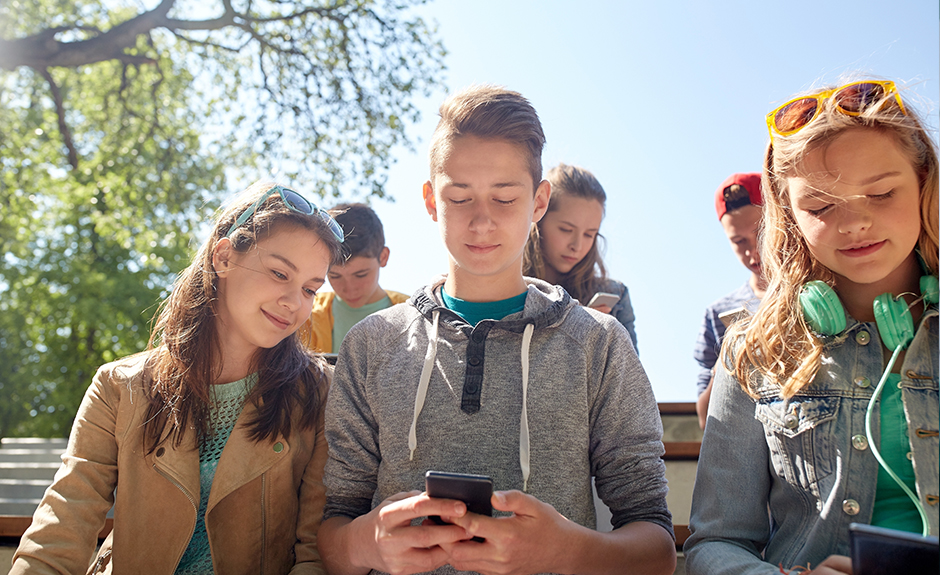 We've discussed the issues of teenage smartphone usage, as well as the faulty logic behind allowing them to own their own devices. What about the rest of society? Can a small minority really be in the right on this issue?

The Slow Adoption
That'll be my third rant in a row about the absolute insanity of giving independent smartphone use to minors. I'm not alone on this, and experts are beginning to speak out as well. It wouldn't be the first time that a handful of people were right, while an entire society was slow to catch on. Remember slavery? How about the detrimental effects of second-hand smoke? Or maybe a woman's right to vote? You get the picture. Are we really going to let secular science beat us to the punch on this?
Photo via: Shutterstock