Today we continue our discussion on smartphone usage among teens. If you missed part I of this series, you can go back to read it, here.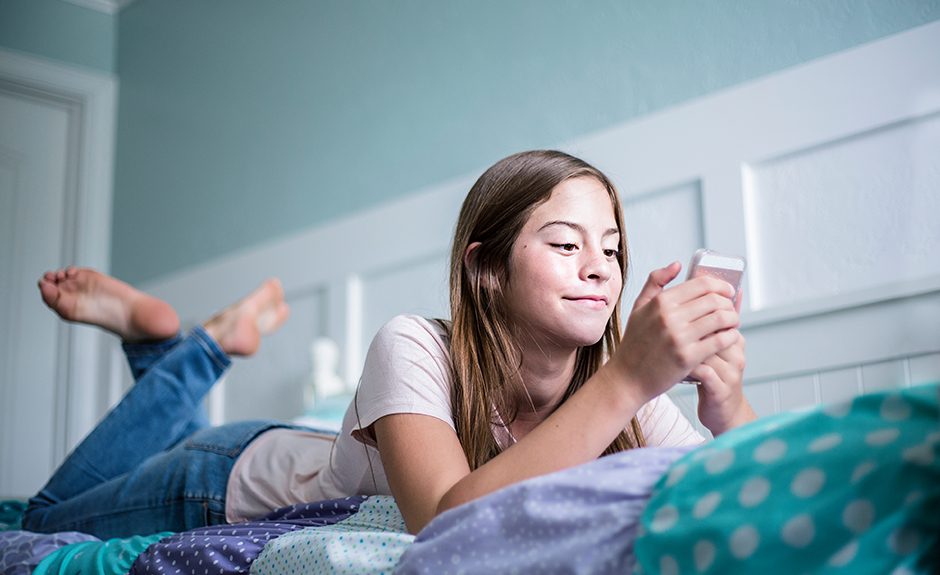 Many of us use similar arguments to justify allowing teens to own a smartphone. What we fail to realize is that most of it is simply faulty logic.
Faulty Logic
The biggest argument parents give for allowing kids to have their own smartphones is that they need this experience, while still living in the home, to foster responsible independence. But do you really think kids can't get experience, and learn responsible independence, with your devices in your presence?
With all the other digital devices in the world and in your home, do you really think they'll be slow to navigate their smartphones when they move out? Would you give your kids slot machines, alcohol, tobacco, pot, or pornography to practice being independent at home? Even our government believes that no minor should legally indulge in these things, even with parent oversight.
Photo via: Shutterstock