Online pornography is perhaps one of the biggest threats to children in the digital age. Unfortunately, this explicit material is accessible to kids with the click of a few buttons on any unprotected digital device.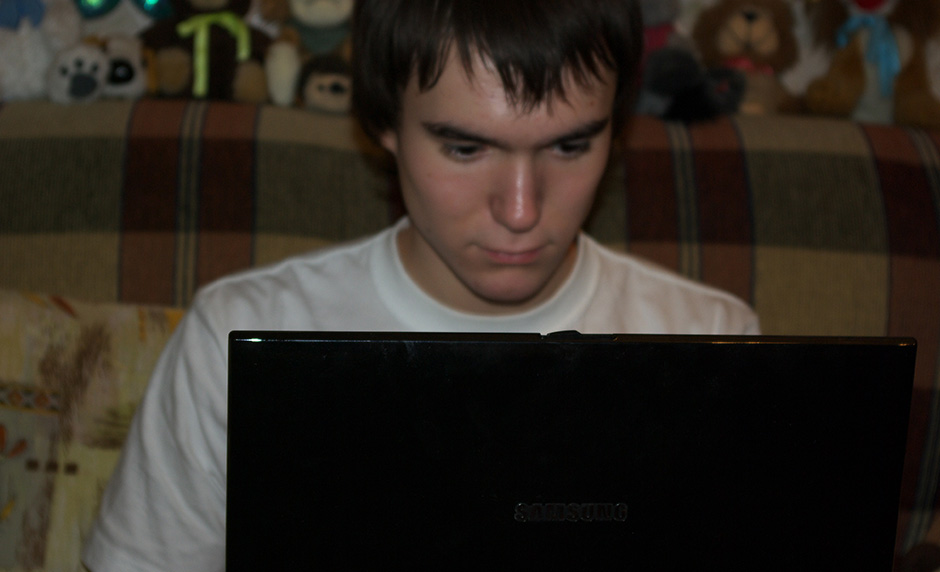 So how should parents respond to teens viewing pornography? While a natural response might be some amount of anger and disappointment, in our currents times, a calm reaction may be more beneficial for your teen.
Why a Calm Reaction Might be the Best Way to Respond to Teens Viewing Pornography
We all know the story of David and Bathsheba. King David, in the wrong place at the wrong time, seemed to set aside his pure and God-emulating heart long enough to breach every one of the Ten Commandments after his "Bathsheba moment." So before we freak out about our boys viewing pornography, the wise parent will pause to respond calmly and empathetically rather that reacting aggressively.
I'm not diminishing the seriousness of pornography. But keep this in mind: In today's toxic culture, everyday is a "Bathsheba moment" for our boys and girls—but particularly boys. Responding calmly with appropriate measures to mitigate the problem will help more than any screaming and yelling.
Picture Provided by: Evgeny Pavlov