Do you want your kids to respect you?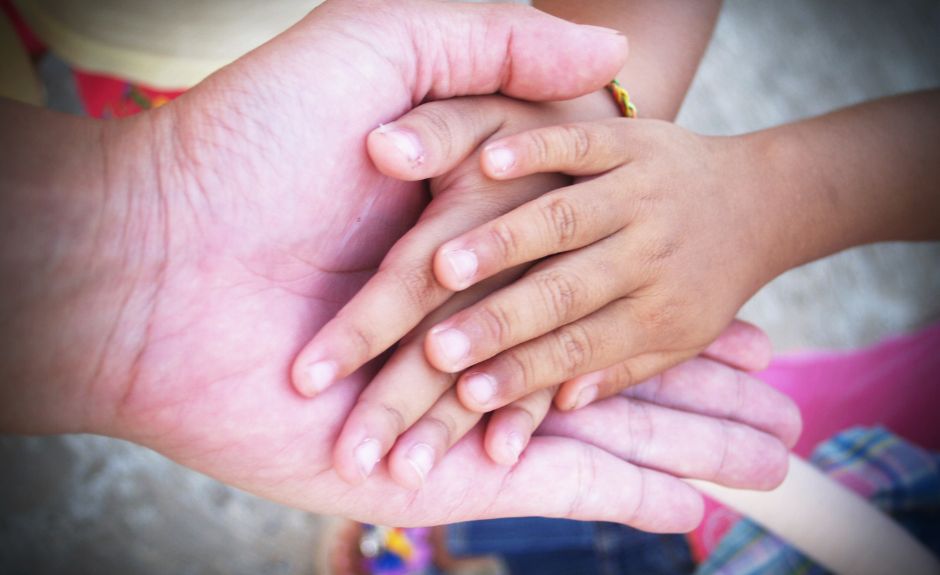 Believe it or not, you have got to earn it.
Respect
How do we get our kids to truly respect us? Starting from an early age our chances greatly increase when we love our kids unconditionally and discipline them consistently from the perspective of a biblical worldview. Unfortunately, we often confuse earning respect from our kids with winning the approval of our kids.
Kids who are bent on foolish rebellion wouldn't approve of us even if we did everything right. Jesus did everything right and he was crucified for it. But like every godly parent his first allegiance was to God's will and way. Are we more concerned about our child's approval than God's? Let's obey God first even if our kids are tempted with foolish rebellion they'll still be much more inclined to respect us.
Image from Canva Pro