No authority is infallible besides God. Parents, police officers, and other authorities can make mistakes. This doesn't mean we should completely disregard their authority.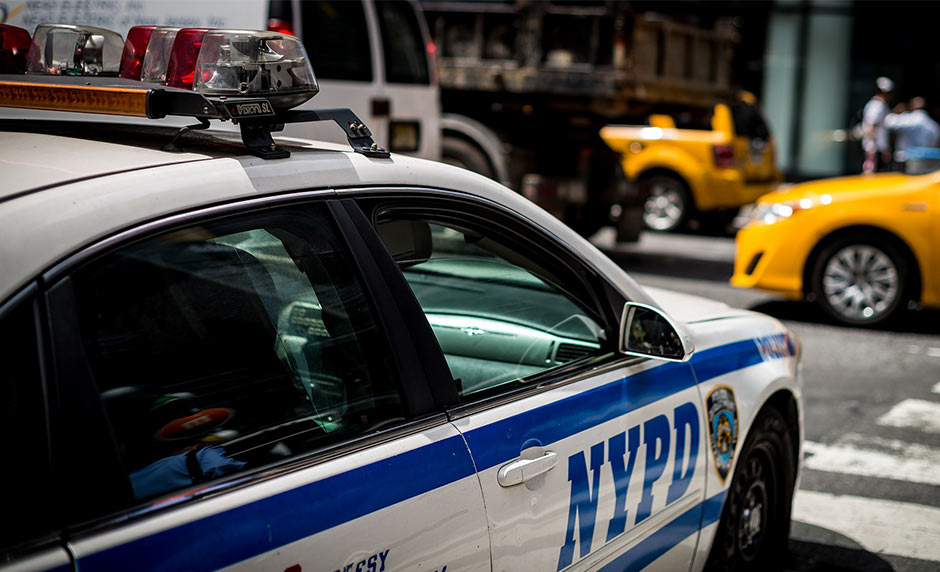 This is why it is important for parents to raise their kids to respect police authority. Even if you don't always agree with police, I encourage parents to teach their children to comply with law enforcement officers.
Why it is Important for Children to Learn to Respect Police Authority
As a former policeman myself, I can virtually guarantee you that your child will never be shot by a law enforcement officer—race notwithstanding—if you follow a very simple strategy.
Simply train your kids to obey legitimate authority. That's it. But it starts with our kids first respecting and obeying our authority as parents.
This starts by simply showing up. Be there—and never paint the police as your family's enemy, regardless of your own past with or stereotype of law enforcement. No sane policeman is going to shoot anyone for simply doing what he is asked. In short, our kids need to know that police are friends—not foes.
Picture Provided by: photogeider