Talking with you kids about what God is doing in your lives should be a regular conversation.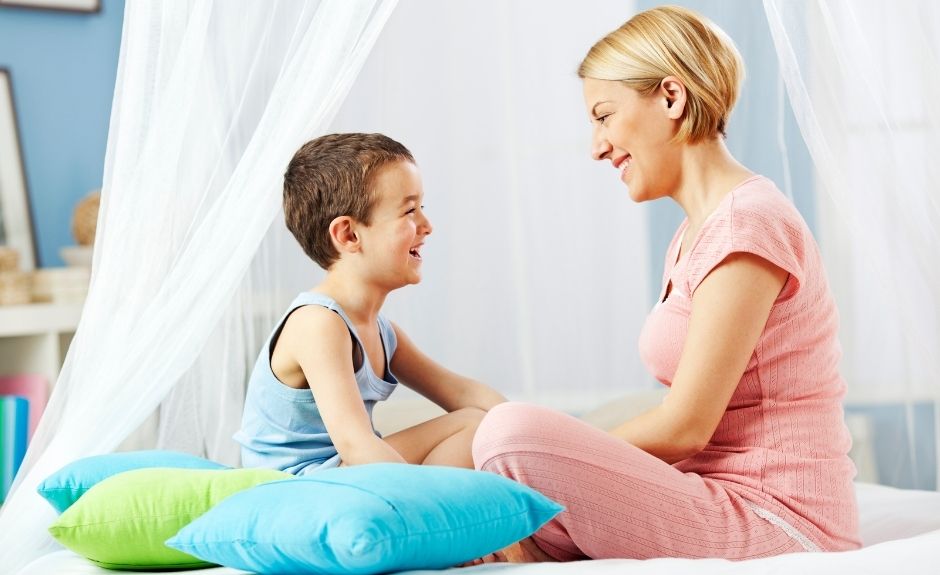 There are certain things that should be regularly incorporated into routine conversations with our kids.
Including God in the Conversation
God and what He might think about every issue of life, of course, should be right at the top of the list. Talk about the daily news or the daily routines of life.
I say "of course" as if this is a no-brainer. But the fact of the matter is that even in Christian homes, God and how He might weigh in on all issues of our daily lives is often absent in the routine conversations we have around the house.
You might be surprised to discover how this simple yet grossly overlooked detail can instill a God-consciousness into your kids that can make your life and theirs a greater success and delight.
Image from Canva Pro