What kind of prayers are answered by God?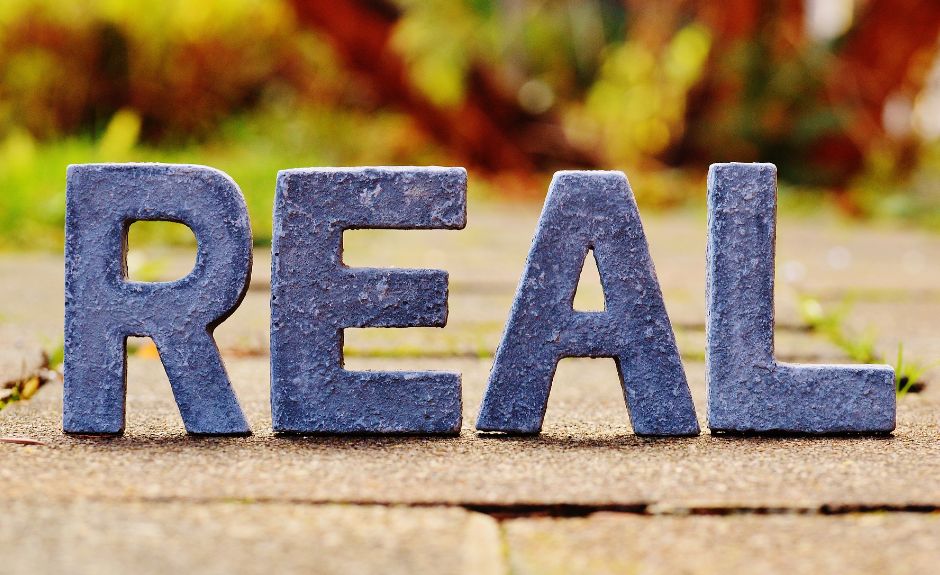 Your child's prayers can either build up or destroy their faith.

Reality Check
Many kids view God as a mere cosmic bellhop who jumps at their every request. But when he does not they complain that God does not answer prayer leading many to abandon their faith. Do they get this view of God from us as their parents?
Scripture says that God always says yes to genuine prayers of salvation through Christ. But when it comes to the extras in life, 1 Peter 3:12 says, "For the eyes of the Lord are on the righteous and his ears are attentive to their prayer. But the face of the Lord is against those who do evil." Let us teach our children the true nature and character of God. No one can knowingly live in sin and expect God's earthly blessing as a reward.
Image from Canva Pro