Despite all the joys of parenting, raising your children may still feel like an intimidating undertaking. When you bring your own children into the world, you also create the massive responsibility of guiding them through their early lives.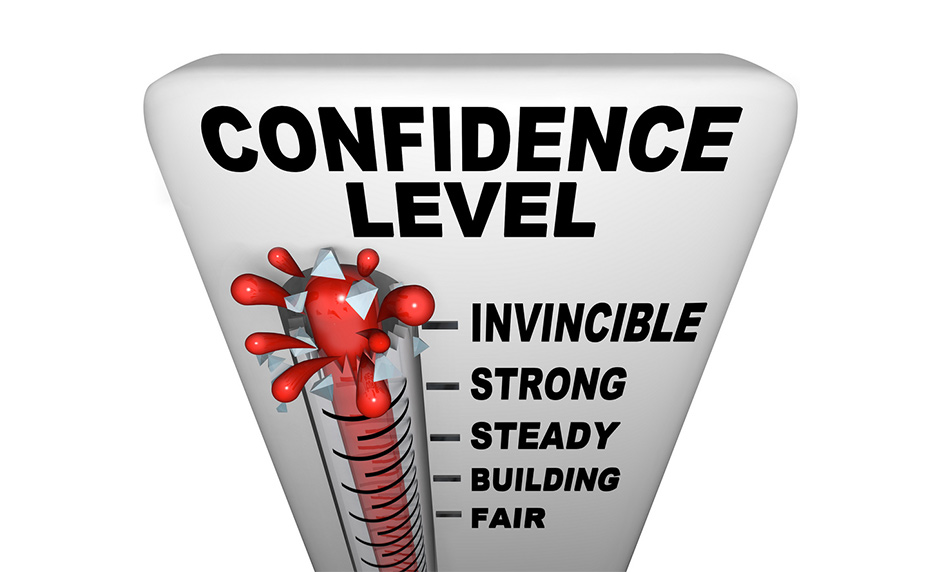 Do you feel like you are lost somewhere between your personal parental responsibility and the multitude of outsider's opinions about parenting? Well, here's some good news一you're not alone.
Why You are Not Alone in the Task of Raising Your Children
If I, or someone else, talk about your children, what crosses your mind? Do you truly consider them your children? If you do, why do you let talk show hosts, government officials, school boards, or what is politically correct play such a big role with informing how you bring them up.
Similarly, why would you listen to my thoughts about parenting your kids! In actuality, not that many of us truthfully feel sufficient as parents or completely secure in the way we are parenting our own children.
But here's the Truth. Our children aren't actually our children at all; they are God's. We are simply the vessels God is using to bring these beautiful creations into the world and raise them to maturity. Keep that in mind, and this knowledge alone should help us become more effective parents.

Picture Provided by: Vic