Do you ever second-guess yourself as a parent? Do you sometimes wonder if you are doing it all wrong?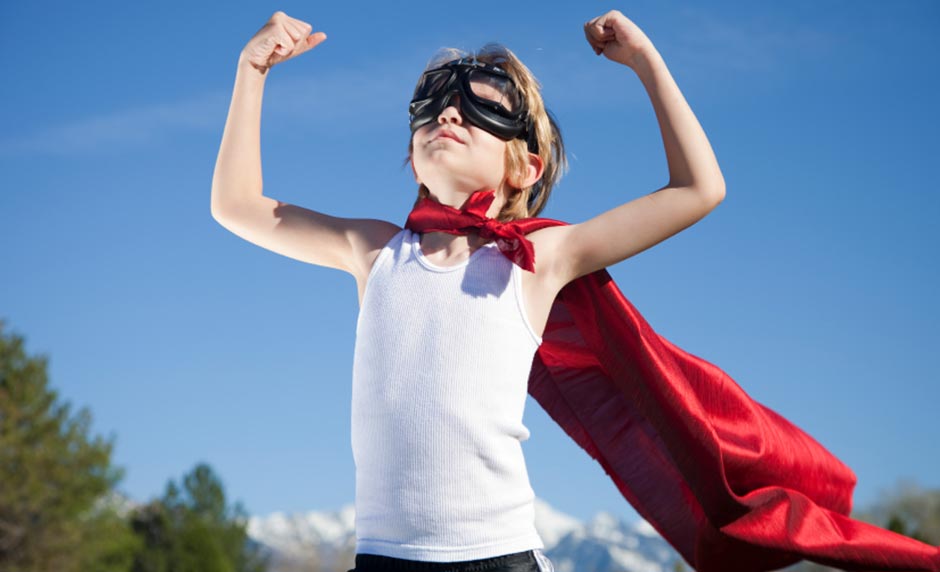 At times, it can be difficult to raise children with confidence. When parents feel inadequate or unsure, they should consider turning their attention toward the Heavenly Father. With a focus on God, they can gain perspective, encouragement, confidence, and healthy priorities.
How Considering Our Heavenly Father Can Help Parents Raise Children with Confidence
Where does your mind go when someone says the words, "your children?" Do you really consider how they are your children? If we truly think of our children as our children, why is it so tempting to let celebrities, entertainers, principals, teachers, government officials, or public opinion dictate so many things about how we raise them? And actually, why would parents like you care what I have to say about how to raise your children?
The fact of the matter is that many moms and dads do not have a lot of peace or confidence when it comes to parenting their children. But let's consider a different fact: Our children actually are not our children at all. Ultimately, we and our children belong to God. Parents are the people God uses to bring new life into the world and to train these new creations up in the way they should go. Keeping that in mind can help make us better parents and give us perspective and confidence as we continue to raise our children.
Picture provided by: Chris & Karen Highland