You can hear them screaming, but why can't their parents?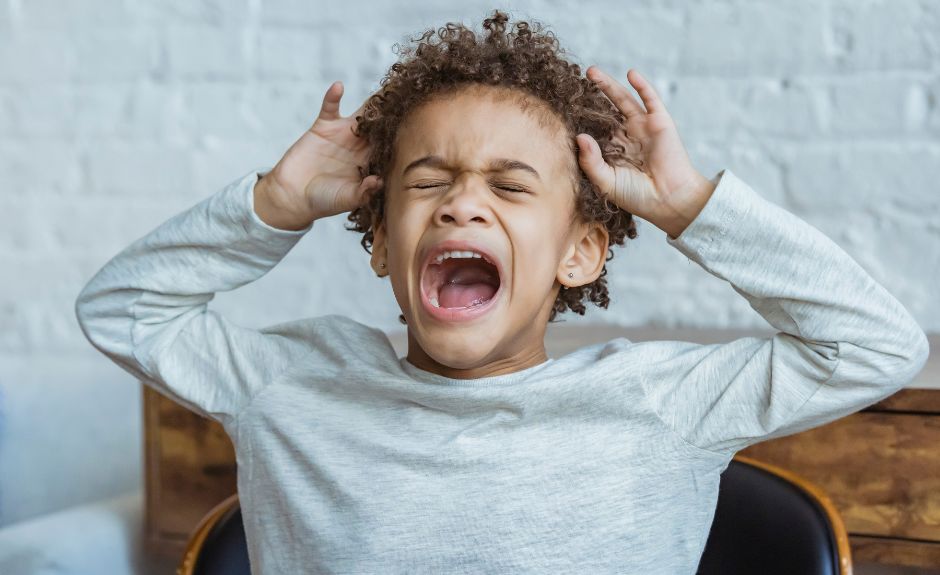 What leads to out-of-control kids in public?

Public Parenting
Do you ever wonder why some parents allow their infants or young children unbridled crying and screaming in a public venue without any apparent attempt to comfort or correct their child? Beyond being just plain inconsiderate, parents often think that their child is just expressing themselves in a normal child-like manner.
Other times they simply do not know their options. If this describes you, you would do well to take your child out of the venue immediately for the sake of everyone around you and for the sake of your child. If it is appropriate you should also exercise proper discipline because ultimately there are two people who are gonna benefit most if discipline is truly needed; you and your child. Left unattended these actions can lead to you screaming during your child's teen years.
Image from Canva Pro