If you want to be a good parent you don't need a degree or even experience. What you do need is wisdom.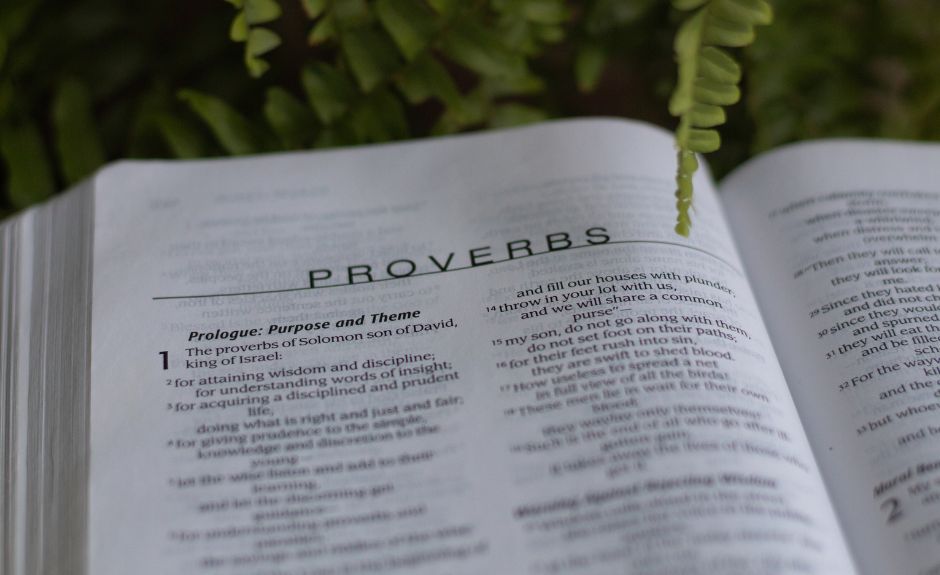 So where do you find it?
Proverbial Wisdom
Good parenting is not a matter of being an expert in child psychology or knowing endless lists of dos and don'ts. It is really a matter of having a spirit of wisdom within you. This will make you ready at every turn for what your parenting experience may bring your way.
A great way to acquire this wisdom starts by reading the first 8 verses of Proverbs chapter 2. They are general application verses, but they apply perfectly to parenting. Verses 9 and 10 sum up what we can expect when we apply these first 8 verses saying, "then you will understand what is right and just and fair- every good path. For wisdom will enter your heart and knowledge will be pleasant to your soul."
Image from Canva Pro