With the rise of Social Media use, and our teen's dependency on it, narcissism is becoming a very real issue to some families.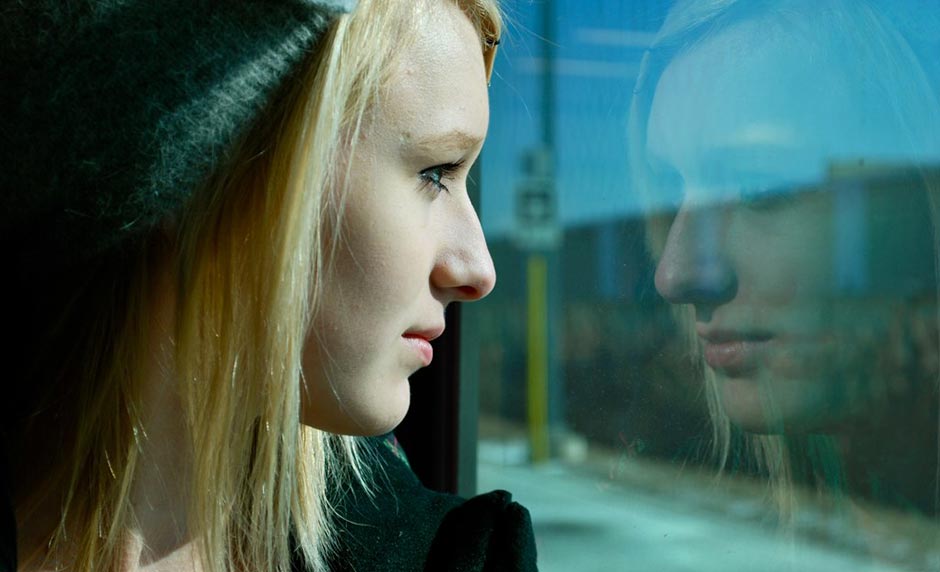 You can prevent your teen from becoming a narcissist, we discuss that with today's One Minute Feature.

There's nothing wrong with wanting the best for your kids—except when wanting their best comes at the expense of everyone else around them. We've all seen parents who make every effort to selfishly plow through the protocols of life to make sure their children are noticed and accommodated first and foremost—a recipe for creating a future narcissist.
But, if we'll raise our kids with the greater good of society in mind, then I think we'll be on track for having kids, and future adults, who'll be emotionally stable and well adjusted to truly succeed in life. They'll be more likely to be community oriented themselves; and, therefore desired by others who'll be more likely to reciprocate opportunities for their success.
Picture Provided by: Victoria Henderson.