Many states are limiting parental rights to a fault. If we continue down this path, the results could impact families for generations.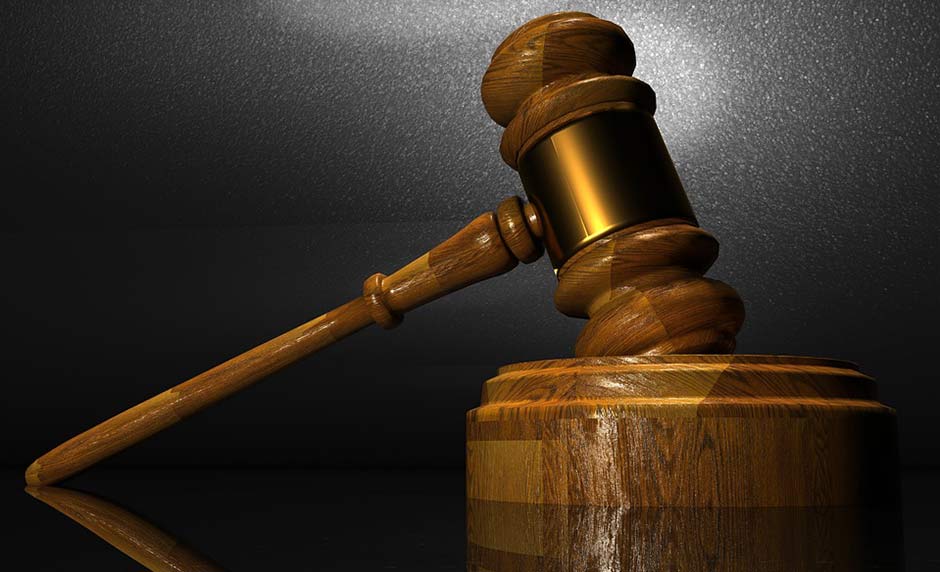 In today's One Minute Feature, we look at a couple of solutions to prevent losing your parental rights.
If America follows the lead of the United Nations, your children will have far more rights than you in determining how they should be raised. Even now, we're seeing this more and more, as kids—rather than parents—are being given final authority to be arbiters of their own destiny by our legal system.
This is why it's so important to go to parentalrights.org and sign the petition in favor of the parental rights amendment. It makes no sense to give legal authority to a dependent minor whose frontal lobes in their brains are not even fully developed.
This is especially true when it comes to allowing our kids to make complicated adult decisions contrary to the will of their parents. Again, go to parentalrights.org and sign that petition.
Picture Provided by: pixabay.com