Dialing down the super-sized portions of food that we feed to our kids could have great benefits.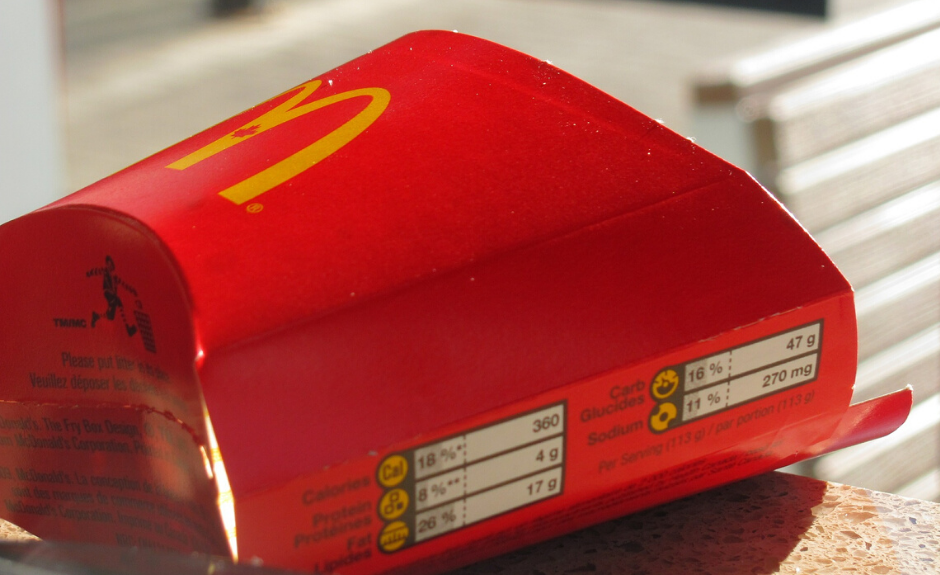 Can you imagine if today's generation went back in time to the Civil War? Do you believe they could survive on hardtack and coffee before marching into battle? Do you believe the portions we feed our kids are to much?
A Lesser Portion
It's been over 40 years since my first job, which was at McDonald's. Everything on the menu was much smaller back then. The cokes seemed shot glass size, the fries went to large, extra large and today, super-sized. Are the food portions we serve our kids today way over the top? I am told during the Civil War, grown men would eat a small ration of hardtack and coffee and then march 10 to 20 miles just to get to a fight.
I am not suggesting we starve our kids but I think humans can flourish on much less food than we realize. Dialing down the portions could bring great benefits. Our kids will be less entitled, they will have more energy, they will think clearer and providing the food is nutritious they will be healthier too.
Photo via: Pixabay