Cops shooting their suspects is constantly being put in the spotlight by the media. The overwhelming majority of news outlets not only highlight these instances, but point to a lack of proper training in law enforcement. The issues, according to the media, must be with the police.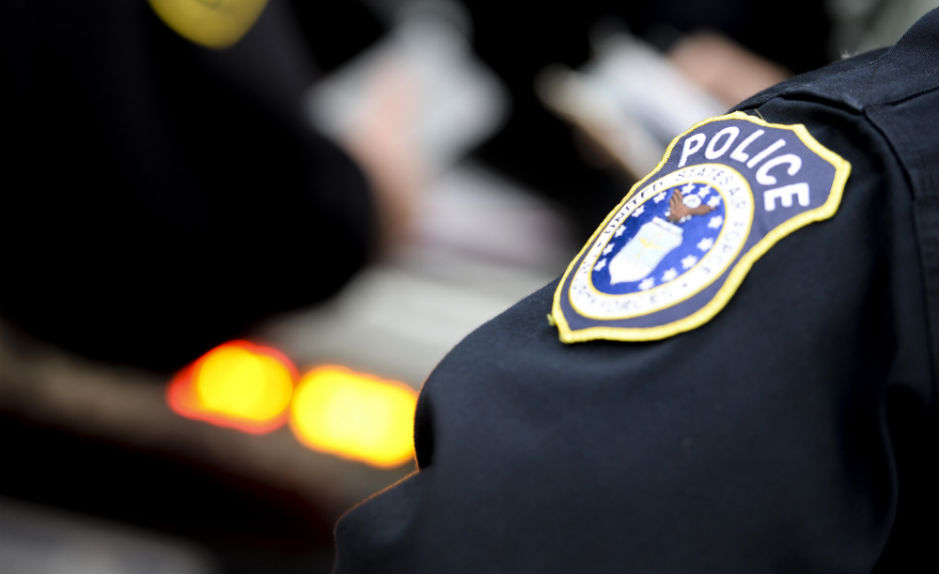 What if, however, the lack of training is not with police and law enforcement after all? If more kids are taught to obey those in authority over them, I strongly suspect that the instances of police-related shootings would decrease.

How More Training at Home May Decrease Instances of Police-Related Shootings
We hear so much about the epidemic of cops shooting theirs suspects, and that they need more training to better understand and deal with them. As a former cop, and a person who now works with parents and kids for a living, I can tell you that there's certainly a training epidemic going on here. However, the lack of training is with parents—not police. Go look at YouTube videos.
There are certainly instances where police have done some inexcusable things, but these are the overwhelming exception. The question we should be asking is, "Why aren't more kids taught to respect and heed the commands of police?" Most of these tragedies would've never happened had the suspects simply heeded to legitimate authority. That biblically-based training starts at home.
Photo via: Wesley Farnsworth, via Wright-Patterson AFB