When we notice concerning trends in our children or in other children around us, it can be a good idea to consider environmental conditions that may be leading to these trends. We may consider things like diet, entertainment choices, and the types of products we use.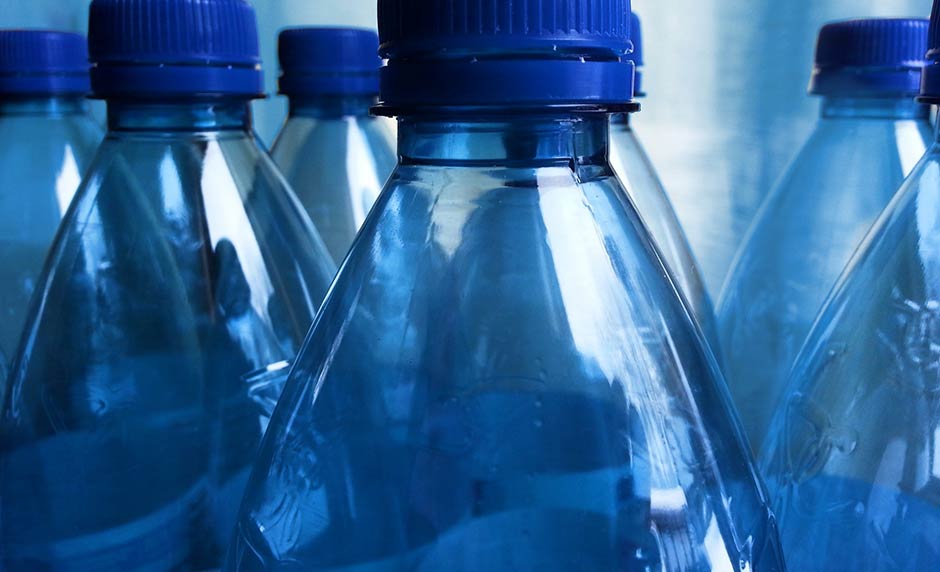 Plastic bottles are a common product today. But is it possible that consistently drinking from plastic could actually be affecting our children, especially young boys?
How Plastic Bottles May Be Contributing to a Trend Among Young Men
You may be one of the bigger group of people who have perceived a concerning shift among boys these days. The emasculation that you may be perceiving among boys may have many contributing factors. It seems the desire for success is declining right alongside testosterone levels in young men today. In Dr. Leonard Sax's book, Boys Adrift, he mentions five potential factors that could be contributing to this shift. One of these factors is a form of phthalate poisoning from plastic bottles.
Sax indicates that plastic bottles hold some of blame for this trend, whether those bottles are full of soda or water. You are probably familiar with that little tingle that you can feel when you drink out of a plastic bottle that has been left out in the hot sun. Now might be a good time for parents to limit the amount of plastic bottles that their children use and switch to glass cups and bottles instead.
Picture provided by: Charles Rondeau