Hours a day are spent on playing video games in today's society, it has become a comfort to those who feel lonely.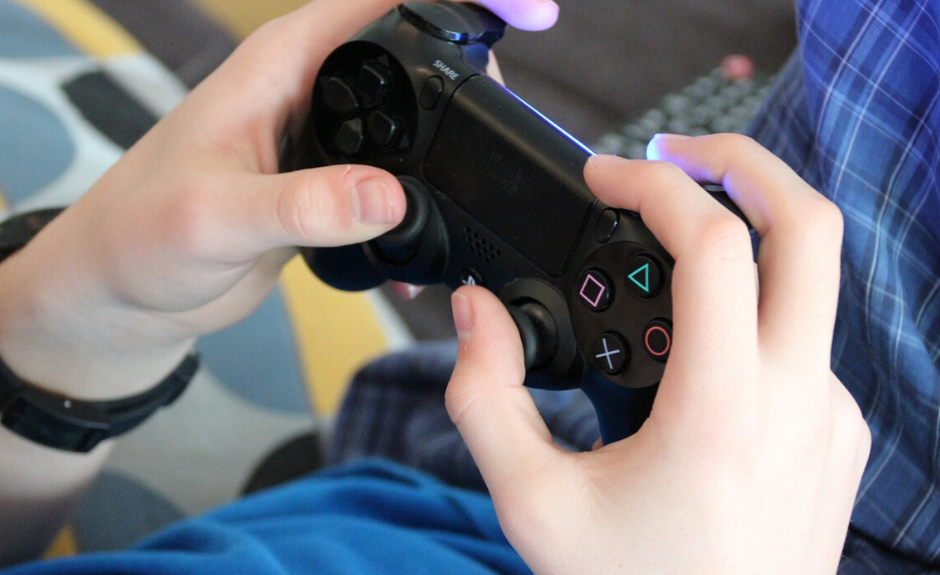 In a generation where playing video games just seem natural, could it be that kids are gaming for the company? Are parents not seeing the loneliness behind playing video games?
A Game of Loneliness
I was in Knoxville Tennessee when I was speaking to a group of kids about media entertainment, including video-gaming. This 12-year old boy thanked me for speaking to his group and we had a personal conversation where he began to share a little about his background.
He talked about living with his grandparents, which told me, that he came from a broken home and what he said next really rocked my world. He said a lot of video games are not good, but honestly, I am lonely and I don't know what to do with my life. I couldn't believe a 12-year old could articulate that, but he was speaking for his generation.
Photo via: Pixabay