It is important for Christian parents to have conversations about spiritual things with their children. It is also important to share how these spiritual things apply to daily life.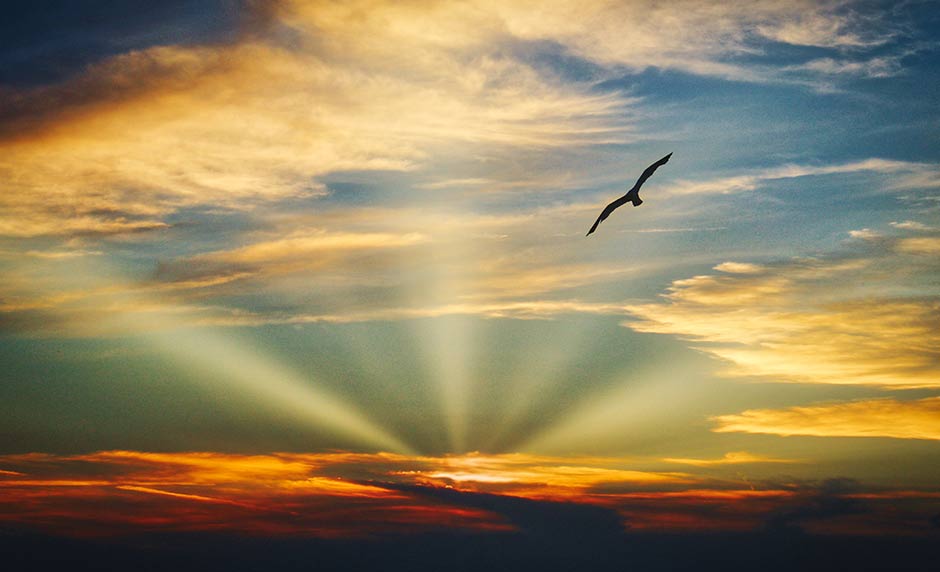 So how can Biblical perspectives on the afterlife help children live their daily lives in the here and now? Well, let's consider how kids can benefit from living with an eternal perspective.
How Kids Can Benefit From Considering Biblical Perspectives on the Afterlife
Last time, I talked about the importance of incorporating God—and His thoughts and perspectives—into more of the routine conversations that we have with our kids. Well, one of God's preeminent thoughts and perspectives is on the importance of the afterlife.
After all, it is the final destination that will make this life seem like a mere mist, according to our Lord's brother, James. Along with learning the virtues and benefits of delayed gratification, if our kids can see this life as a mere qualifying lap for the Indy 500 of eternity, their values, perspectives, and priorities are much more likely to mirror, not only those of other responsible and successful people, but, more importantly, those of God.
Picture provided by: goodfreephotos.com