In an attempt to create peace in the home, some parents may try to avoid discipline and any other potential conflicts with their children. Unfortunately, this approach will often have the opposite effect.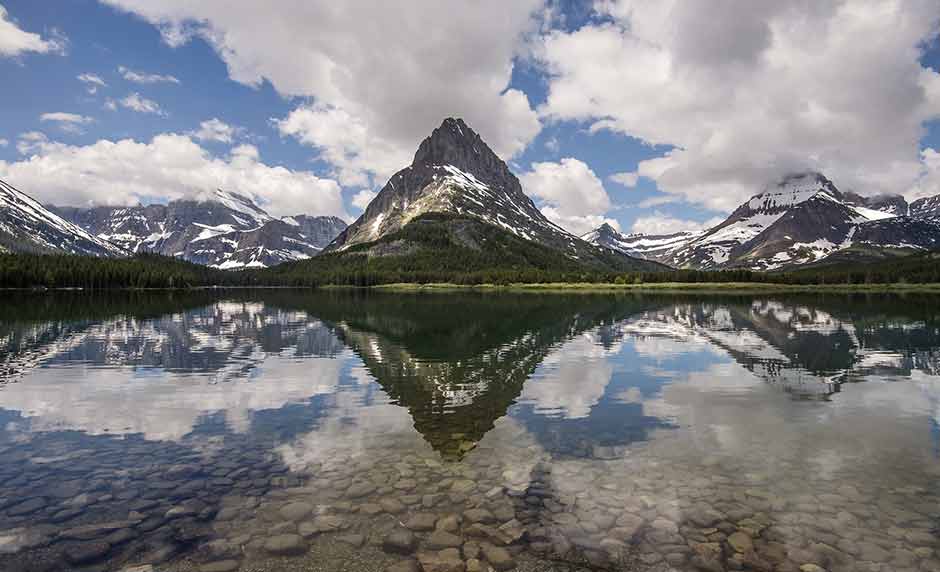 This is because there is a connection between peace and discipline. If parents are seeking peace in the home, commiting to consistently and appropriately disciplining their kids might be a good place to start.
What the Bible Says About the Connection Between Peace and Discipline
Every parent covets peace in the home. Unfortunately, not every parent understands the keys to peace. One important key to peace is discipline. Discipline is an intentional holistic component to rearing children that yields a desired outcome. It is basic training, and it should start very early in Junior's life.
A lack of peace in the home is almost a guarantee for a poor decision-making environment for both parents and their kids. Since raising kids should be a delight and not a burden, again, I defer to Scripture for child-rearing wisdom. Proverbs 29:17 says, "Discipline your children, and they will give you peace; they will bring you the delights you desire."
Picture Provided by: skeeze