All parents want their children to succeed. Ultimately we want our kids to grow up and have happy and productive lives.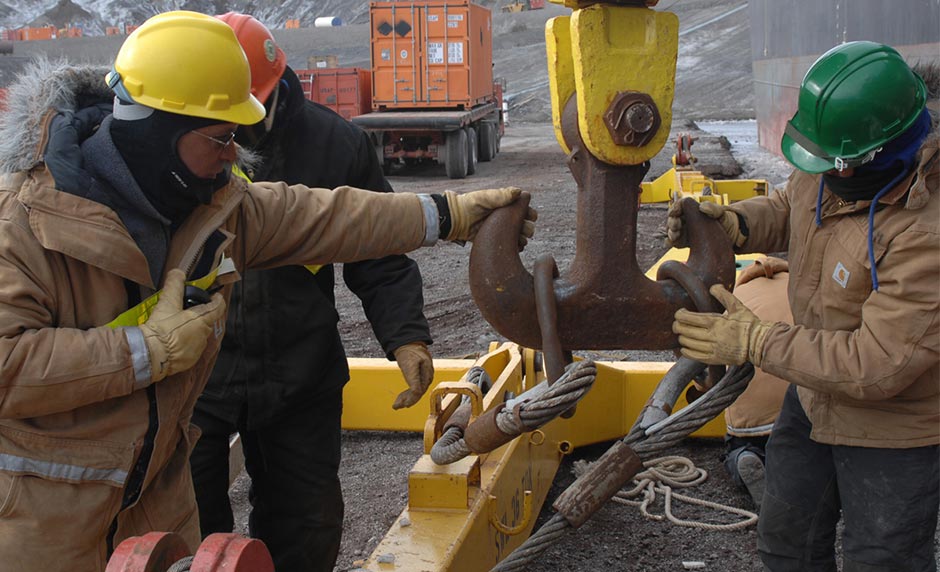 However, when parents assume that their child must attend college, do they actually sometimes miss the right opportunity for their kids? How can parents be wise in helping their children find the right path to success?
Why College is Not the Only Path to Success For Your Kids
The earlier we can discern the bent and interests of our kids, the better. College for your son or daughter may be an unnecessary waste of time and money—money that could be used to perhaps even start their own business.
If your kids like working with their hands, they may actually be more suited and happy in a blue collar career. Depending on the field, a tech school may not even be needed.
It's OK If you don't have an interest or skill in the field your child is interested in; maybe he or she could apprentice under a friend or neighbor who does.
Blue collar job opportunities are everywhere right now, and this could be the only training needed to make your child a very good and steady living.
Picture Provided by: Jack Georges