Just because you did something as a child, is it okay for your kids to do it too?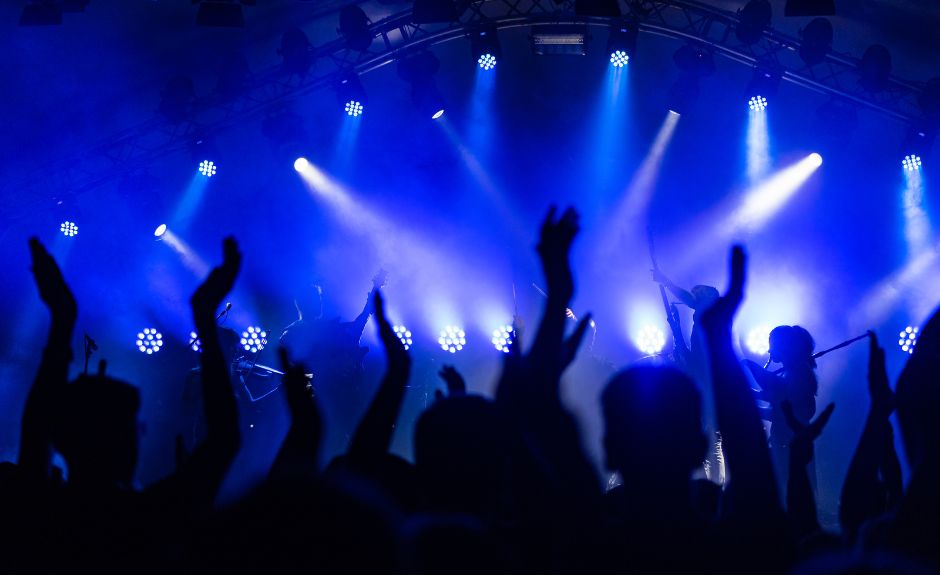 Consider this perspective.

Past Guilt
Many of us have allowed our kids to have things, listen to things, see things, do things, and go places just because we did similar things in our youth. As parents, we feel that we turned out okay and therefore it justifies the long leash of naive grace and trust that keeps us from feeling like hypocrites for giving our kids tighter boundaries than our parents gave us.
Consider these two points. First, it is a much different day, and in more ways than I have time to explain right now. Second, our parents could have kept better tabs on us. Some of the struggles, strongholds, hangups, and addictions that we have acquired over the years could be the result of forbidden fruit coming back full circle to bite us.
Image from Canva Pro