400-year-old wisdom warns parents today about the dangers of digital media.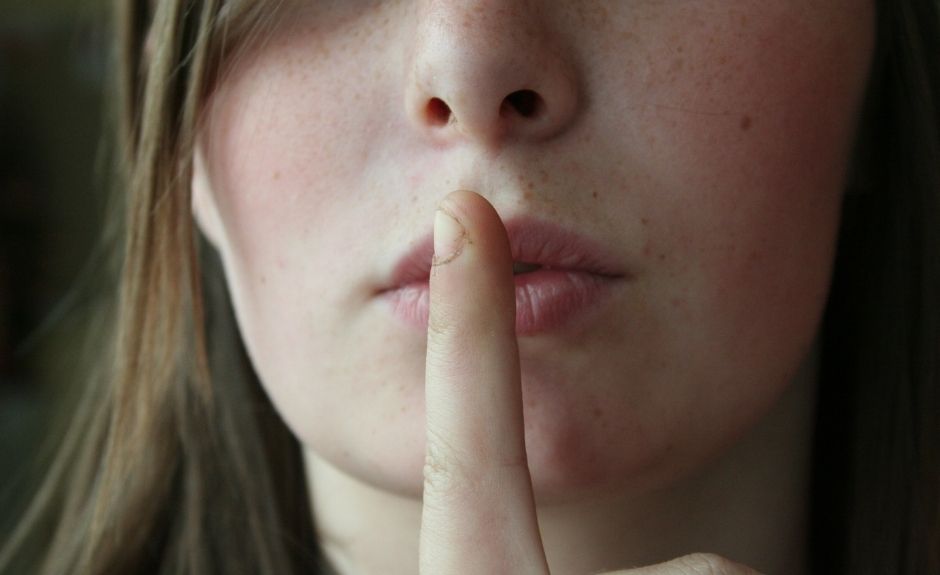 How can this be possible?
A Shocking Revelation
Well over 400 years ago Blaze Pascal once said that "all of humanity's problems stem from man's inability to sit quietly in a room alone." A recent article in the Journal of Science from a study from the University of Virginia found that people chose to self-administer electric shock rather than sit quietly in a room with their thoughts.
If Pascal noticed this tendency about humans back in the 17th century long before digital technology, smartphones, or even electricity, he would have unlimited fodder to write volumes about this subject today.
Requiring your kids to spend time alone away from the tyranny of screens and keyboards each day will reward you and your children in more ways than you realize.
Image from Canva Pro