Do you feel like the society in which you are raising your kids is the safest environment for them? Chances are, after reviewing the headlines, your answer to that question is, "No."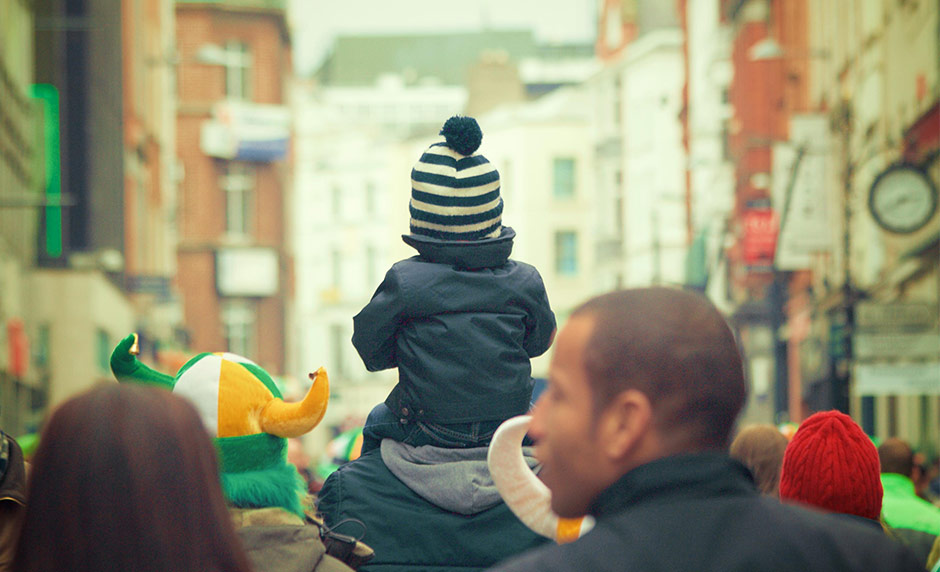 As Christian parents, it is our responsibility to raise children of character. Similarly, as Christian citizens of the United States, parents should influence their communities and display morality to a sinful culture.
Why Parents Should Influence Their Communities Toward Morality
Throughout my life, I have seen the United States, a major world power, essentially be reduced to a joke in the eyes of other countries. If you examine the difficulties of our country such as economic issues, drug addictions, violent crimes, and sexually transmitted infections, it is apparent, though often ignored, that this country is suffering from a spiritual and moral sickness as well.
We need to start making a difference. It is our responsibility as Christians, parents, and citizens to display and teach the Gospel and the ways of God not only to our children, but also to our communities.
Being a successful parent doesn't necessarily end at raising great kids. It also requires involvement in the moral development and shaping of the culture in the which our kids will grow up and eventually raise their own children.

Picture Provided by: pexels.com