In light of the advancements the LGBT community has made in the last year, parents need to be prepared to address particular policies our nation has established in this regard.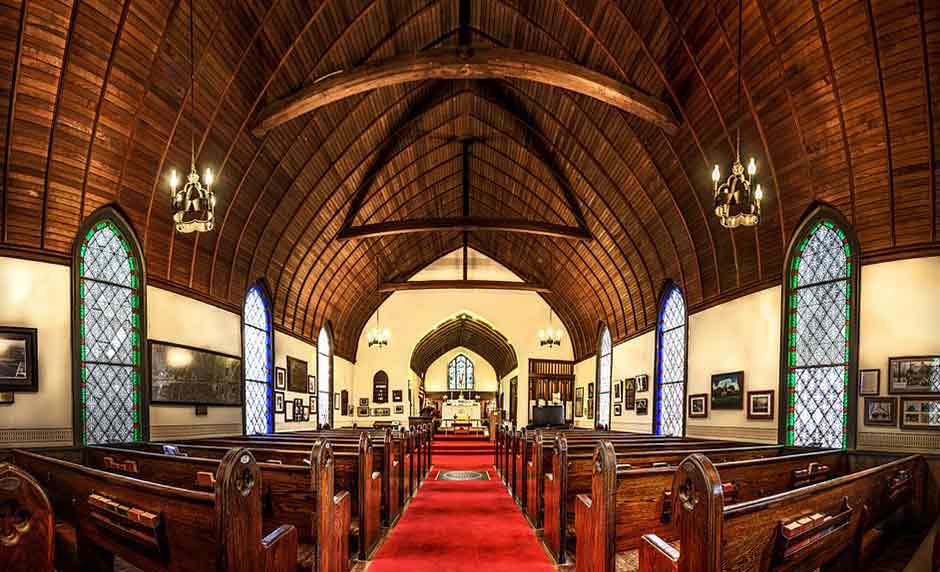 If parents sit idle, they may not be prepared to help their kids understand the complex problem our culture faces concerning LGBT policies. To help parents understand, I outline one reason why parents should grow in their understanding of this cultural situation.

The LGBT community is rapidly becoming an overwhelming encroachment on the liberties and moral values of average Americans. And this certainly includes Christian parents and their kids. According to PJ Media, a new Massachusetts law will now actually require churches to enable the transgender community to behave in grossly offensive ways in the eyes of the vast majority of the church community. Among many other conditions of this new law—a law that would have been considered out of the Twilight Zone not long ago—church locker rooms and changing rooms can now be used by any sex. Parents, we must rally our government officials to protect our kids—and the original intent of the separation of church and state.
Picture Provided by: pixabay.com.