In the past, teens felt that the bedroom was their most private place. This is still true today, but now, our teens have the private digital spaces of their smartphones and computers on top of the private physical space of their room.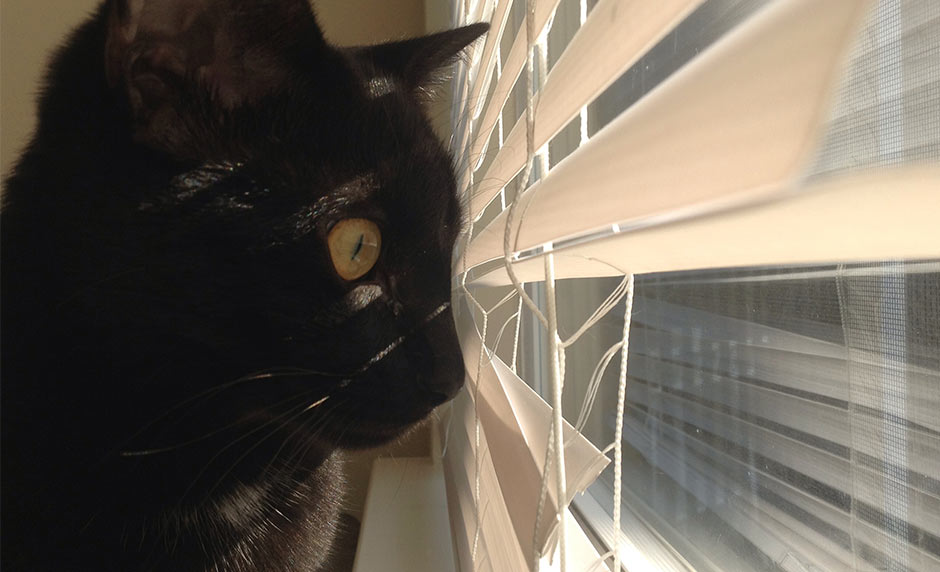 This is why parents should reserve the right to know all that is going on behind the closed doors of their teen's room. And this can mean that parents investigate the internet history of their teen一not just the closets and drawers.
Why Some Responsible Parents Investigate the Internet History and Bedrooms of Their Teenagers
Considering the importance of an individual's right to his own peace and dwelling, do I have the right to go snooping through my teenager's dresser drawers or internet history?
Well, unless your teen's name is on the mortgage, he doesn't own a dwelling, and he probably didn't pay for his dresser, phone, or computer either. Even if he did, they're still in your house in a room that you have allowed him to occupy.
Any good parent—who understands the times we live in today—will exercise, not just the right to search Junior's room, dresser, phone and computer, but also the responsibility and obligation to search these things. If Junior says, "Stay out of my room," be sure to remind him who's room it really is. In today's world, it's just good parenting!
Picture Provided by: brownpau