Today, it seems like almost every digital device can access the internet. From e-readers to smart watches, virtually anything that has a screen has the ability to go online.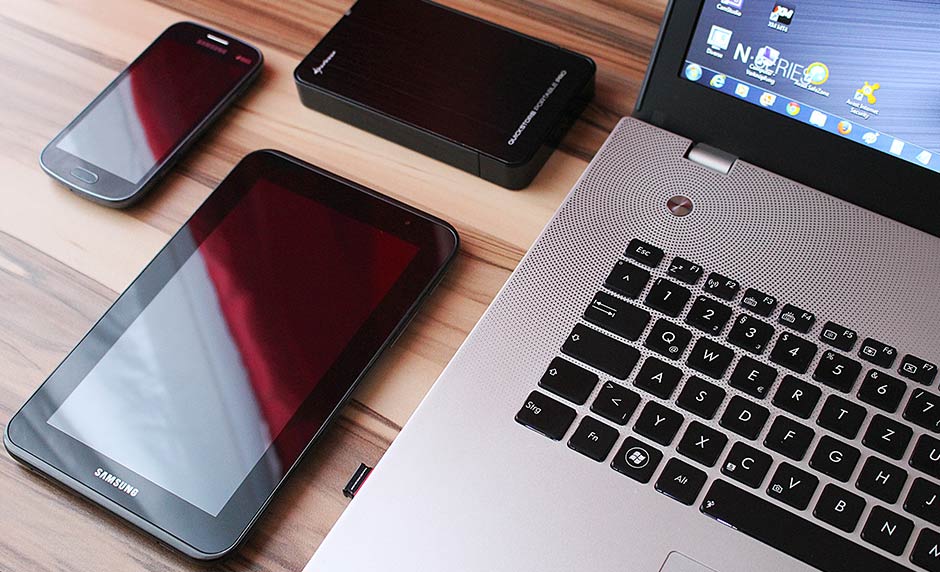 Parents must realize that, without the proper parental controls, every one of these devices presents a risk to their children. Parents must be wise and stay vigilant when it comes to the use of digital devices in the home.
Where to Find Good Software for Creating Parental Controls on the Internet
In his book, The Digital Invasion, Dr. Archibald Hart gives some very helpful advice on how to make your home a safer environment when it comes to the internet. He warns that all gaming systems and mobile devices should have parental control features installed and checked frequently.
Get to know what control features Junior's devices have and make sure they are working. Dr. Hart lists some of the best software for internet parental controls, such as BSecure Online, iWonder Pro, Safe Eyes, Net Nanny, and Webwatcher. He also endorses a service for your router called OpenDNS Family Shield. This service assures that all devices sharing your internet connection get protected.
Picture Provided by: pexels.com