How you handle the referee speaks volumes to your kids.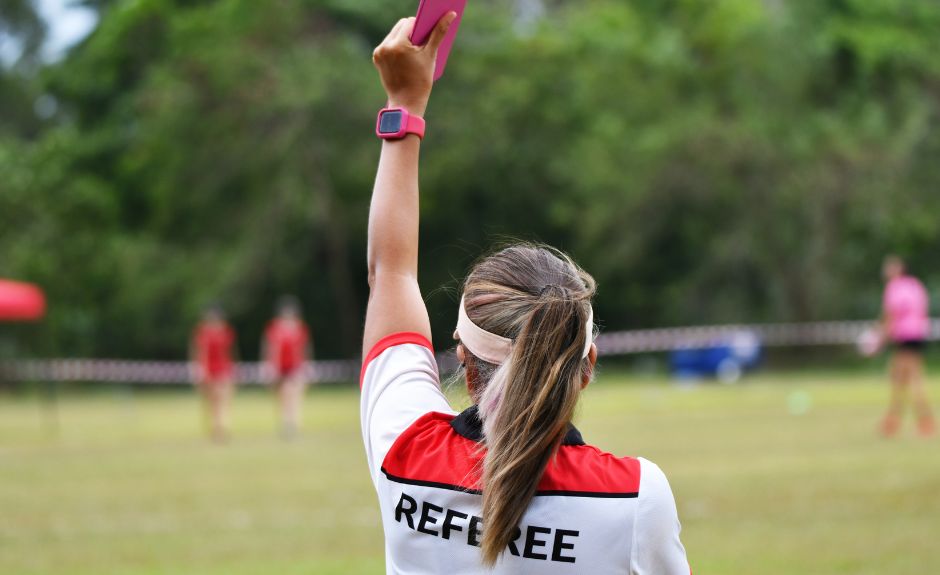 What do you want them to hear?

Parent Coach
One sure way to damage your relationship with your child while giving them a disdain for the sports you both currently love is to be one of those parents who take your child's sporting events way too seriously. Good parenting and bad parenting actually have something in common. It's called "modeling."
Screaming at the referee and carrying on as if there is a paycheck involved isn't modeling good sportsmanship, self-control, or love for others. Many referees are likely volunteers anyway. So cut them, your neighbors, and your child some slack. Teaching your child how to graciously lose in the midst of bad officiating will go far in making them a better winner and you a better model.
Image from Canva Pro